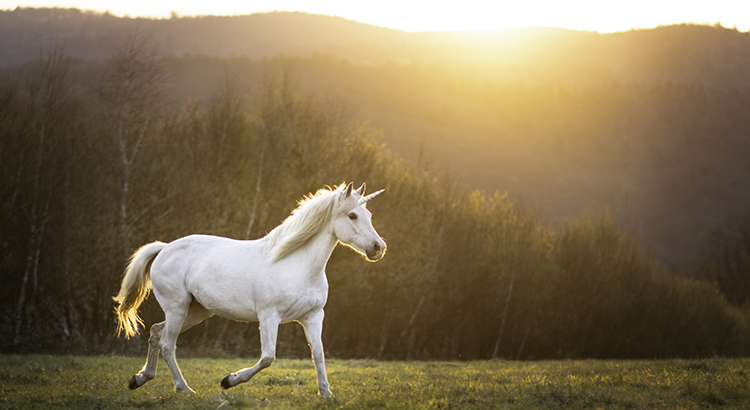 ---
Comparing real estate metrics from one year to another can be challenging in a normal housing market. That's due to possible variability in the market making the comparison less meaningful or accurate. Unpredictable events can have a significant impact on the circumstances and outcomes being compared.
Comparing this year's numbers to the two 'unicorn' years we just experienced is almost worthless. By 'unicorn,' this is the less common definition of the word:
"Something that is greatly desired but difficult or impossible to find."
The pandemic...