92 Bahama Reef, Novato CA 94945 - Found New Owners!
Sometimes the house you end up buying is not the house you were looking for when you started your search. Often the city you buy that house in wasn't even part of your original plans.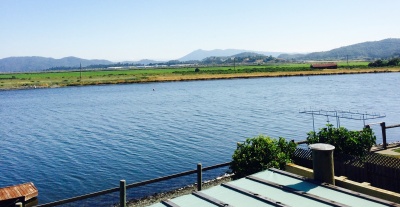 Which is one of the reasons I urge my clients to take their time and not rush the process. Buying a home truly is a process and is vastly different for each client.  My clients have been living in SF for 6 years in a one-bedroom condo and when I started working with them weren't really convinced that they even wanted to move to Marin (the burbs) and leave the excitement of the city.
How do you know which city you want to live in? What neighborhood? Is walking to get coffee in your top...