First Time Home Buyer Questions: Part 2
Will I lose my deposit money?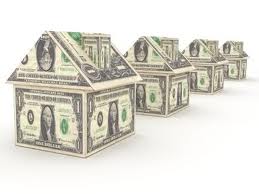 One good thing that came out of the real estate market crash is the safeguards that were put into place to protect buyers and sellers and their money.
In a typical residential real estate transaction a buyer will put down 1-3% of the purchase price as a deposit called a "good faith deposit". The 3% represents the amount of money a buyer can lose if they default on the contract. The 3% deposit monies sit in an escrow account until the close of escrow or the transaction is complete.
In what instances would I be in default? Built into the contract are contingencies. The contingencies allow for the buyer to inspect the property, seller disclosures,...