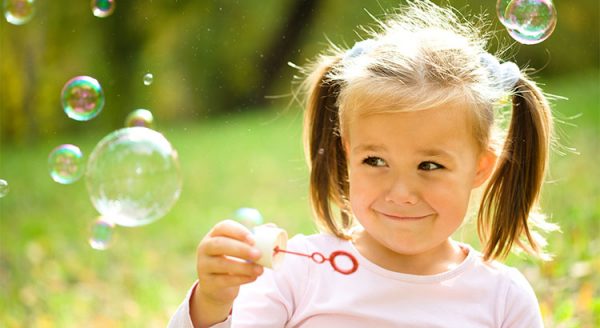 What truly causes a housing bubble and the inevitable crash? For the best explanation, let's go to a person who correctly called the last housing bubble – a year before it happened.
"A bubble requires both overvaluation based on fundamentals and speculation. It is natural to focus on an asset's fundamental value, but the real key for detecting a bubble is speculation…Speculation tends to chase appreciating assets, and then speculation begets more speculation, until finally, for some reason that will become obvious to all in hindsight, the 'bubble' bursts.

I have taken to calling the housing market a 'bubble'."

– Bill McBride...