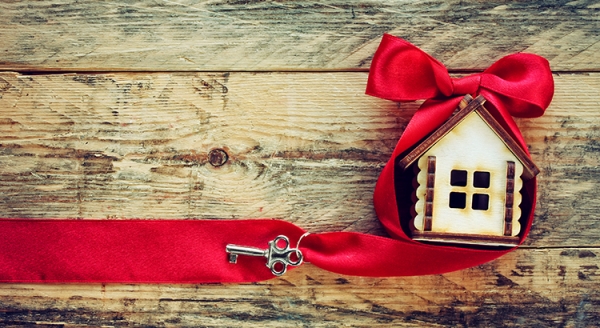 Around this time each year, many homeowners decide to wait until after the holidays to sell their houses. Similarly, others who already have their homes on the market remove their listings until the spring. Let's unpack the top reasons why selling your house now, or keeping it on the market this season, is the best choice you can make. This year, buyers want to purchase homes for the holidays, and your house might be the perfect match.
Here are seven great reasons not to wait to sell your house this holiday season:

1. Buyers are active now. Mortgage rates are historically low, providing ...