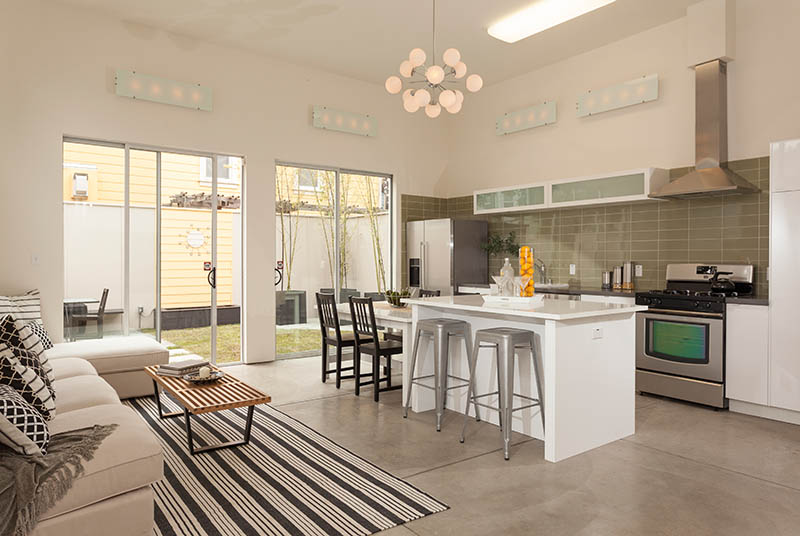 I am pleased to announce the sale of 3295 Hannah in Oakland for $360,000.
This exceptionally remodeled home was once a commercial storefront and features over 1,000 square feet with 2 bedrooms, 1.5 baths, radiant heating, soaring ceiling height, and a sunny private garden retreat. Lucky buyers!
If you are looking to buy or sell in the Oakland area, or any other locations in the East Bay, please feel free to contact me.
Ken Fox, (510) 999-0923, Ken@EastBayModern.com
...