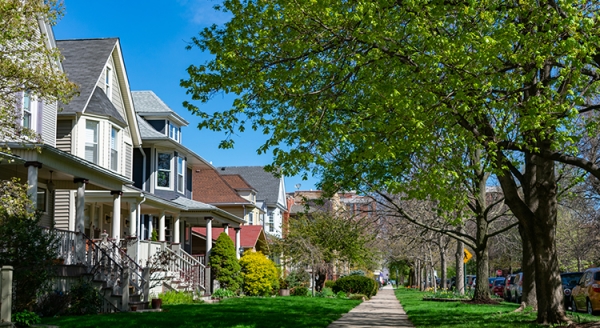 With all the headlines and talk in the media about the shift in the housing market, you might be thinking this is a housing bubble. It's only natural for those thoughts to creep in that make you think it could be a repeat of what took place in 2008. But the good news is, there's concrete data to show why this is nothing like the last time.
There's Still a Shortage of Homes on the Market Today, Not a Surplus
For historical context, there were too many homes for sale during the housing crisis (many of which were...