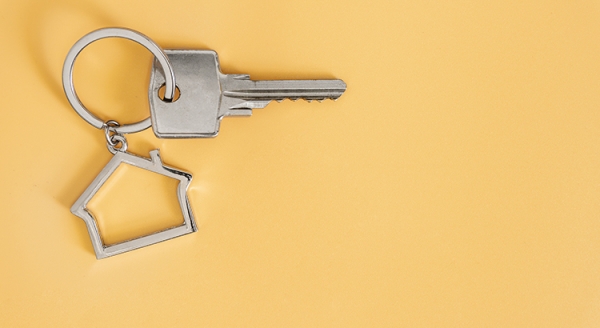 If you're thinking about selling your house in 2022, you truly have a once-in-a-lifetime opportunity at your fingertips. When selling anything, you always hope for strong demand for the item coupled with a limited supply. That maximizes your leverage when you're negotiating the sale. Home sellers are in that exact situation right now. Here's why.
Demand Is Very Strong
According to the latest ...