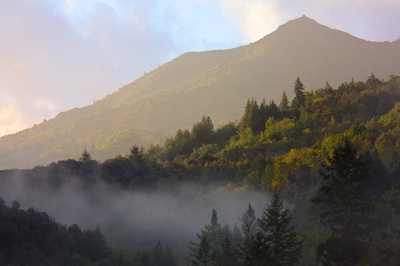 5 reasons to move to Marin (or come home to Marin)
The current market is like a rare convergence of stars! A perfect alignment that creates unique and special opportunities. According to a local astronomer, my only son was born under such a rare convergence and while I might be a little biased he truly is a unique and special person with traits typically not seen in a human boy! My point is, the market is ripe and while inventory is down great homes are hitting the market daily.
Interest rates are low, prices are down and the job market in Marin and SF continues to rebound with tech companies expanding and opening offices in SF.
Here are my top 5 reasons why you should consider relocating to Marin or for...