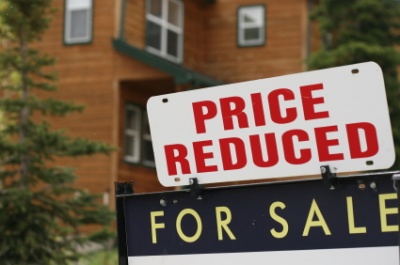 First Time Home Buyer Questions: Part 1
Anyone who maintains a blog or has ever written an article for a blog eventually faces the question - What should I write about?
The best piece of advice I received from the countless webinars I attended on blogging was - Write about the subjects you talk about, email about and discuss every day with your clients and friends. As Realtors, we entertain questions about the market, the process, the community and even our jobs every day. It's awesome and one of my favorite parts of being a Realtor - sharing information.
If you have questions, especially the ones you aren't asking because you think they are stupid - you are not alone (and your questions...