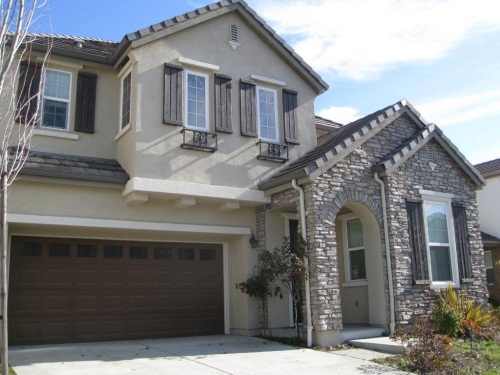 I'm delighted to share a recent experience with you regarding one of my buyer clients and how our real estate brokerage's adoption and use of cutting edge tools and technology facilitated both their Bay Area home search and home purchase.

I had a buyer client (who was referred to me from a previous client) that was actively serving in the Air Force in Abu Dhabi with plans to relocate to the San Francisco Bay Area.    With more than 8,000 miles separating us, there were obvious logistical challenges involved in previewing & inspecting properties, discussing homes, formulating an offer strategy, and ultimately managing the paperwork associated with any home purchase in California.   
Fortunately, we were...