Marin Schools | Larkspur-Corte Madera School District Aims To Change Name And Expand
Posted by Marin Modern Team on Wednesday, July 13, 2011 at 12:14:59 AM
By Marin Modern Team / July 13, 2011
Comment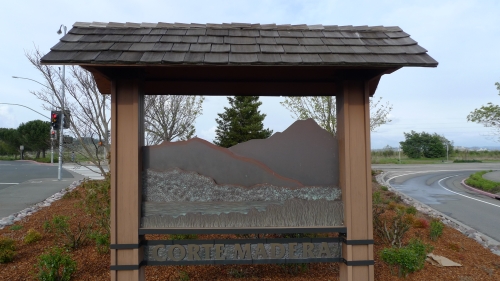 Residents of Corte Madera and Larkspur alike are looking to add Corte Madera to the name of the school district that it shares with Larkspur as a two-school district. Neil Cummins Elementary School is in Corte Madera and Hall Middle School is in Larkspur. The new (old) name would be the Larkspur-Corte Madera School District.
Corte Madera is currently home to 814 of the students in the district as opposed to 469 students living in Larkspur, according to the Marin IJ. The district is also hoping to add a third school in Corte Madera. However, it would require some building expansion to the existing site, as well as retrofitting. The district's superintendent recently approached the Corte Madera Community Foundation to discuss a $26 million bond for the project. Since 60% of the students and 70% of the funding are from Corte Madera, the name change could also help get the measure passed.
Find out how I can provide a highly effective solution to purchase your dream house in Corte Madera or to sell your Corte Madera home with the best possible terms in today's market, by combining Internet expertise, access to our database of thousands of buyers, key relationships and other tools. For a complimentary consultation regarding your home's value and market analysis, contact Jonathan B. Jacobs to schedule an appointment.