Marin School Test Scores | How Marin Students Compare To State Averages
Posted by Marin Modern Team on Monday, August 22, 2011 at 2:36:26 PM
By Marin Modern Team / August 22, 2011
Comment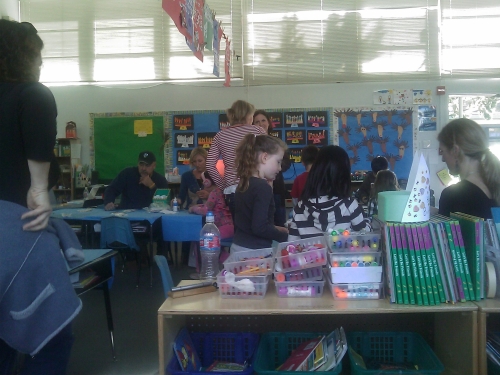 Students of Marin County Schools scored well in the recent results released regarding the annual Standardized Testing and Reporting exams (STAR). In fact, they outperformed state averages by a significant margin. The tests measure second through seventh grade students' proficiency in math and English.  
According to the Marin IJ, 73.4% of Marin students were proficient in English, whereas 54% of all California students in those grades were proficient in English. Marin Students also averaged better in math than the state, coming in at 66.1% compared to 50%. "The significant and sustained improvements we've seen for nine consecutive years prove how hard teachers, school employees, administrators and parents are working to help students achieve, despite budget cuts that have affected our schools," said state Superintendent of Public Instruction Tom Torlakson. The high level of parent involvement and emphasis that the community of Marin places on education, contributes to positive test results among students here. Ultimately, school performance and the demand for Marin public schools can affect real estate values.
Find out how I can provide a highly effective solution to purchase your dream house in Marin or to sell your Marin home with the best possible terms in today's market, by combining Internet expertise, access to our database of thousands of buyers, key relationships and other tools. For assistance in purchasing your home, or to schedule a complimentary consultation regarding a marketing strategy to sell your home,
contact Jonathan B. Jacobs
.