Marin Landscape Design Ideas
Posted by Ken Fox on Tuesday, October 30, 2012 at 7:11:08 PM
By Ken Fox / October 30, 2012
Comment
Marin Landscape Design Ideas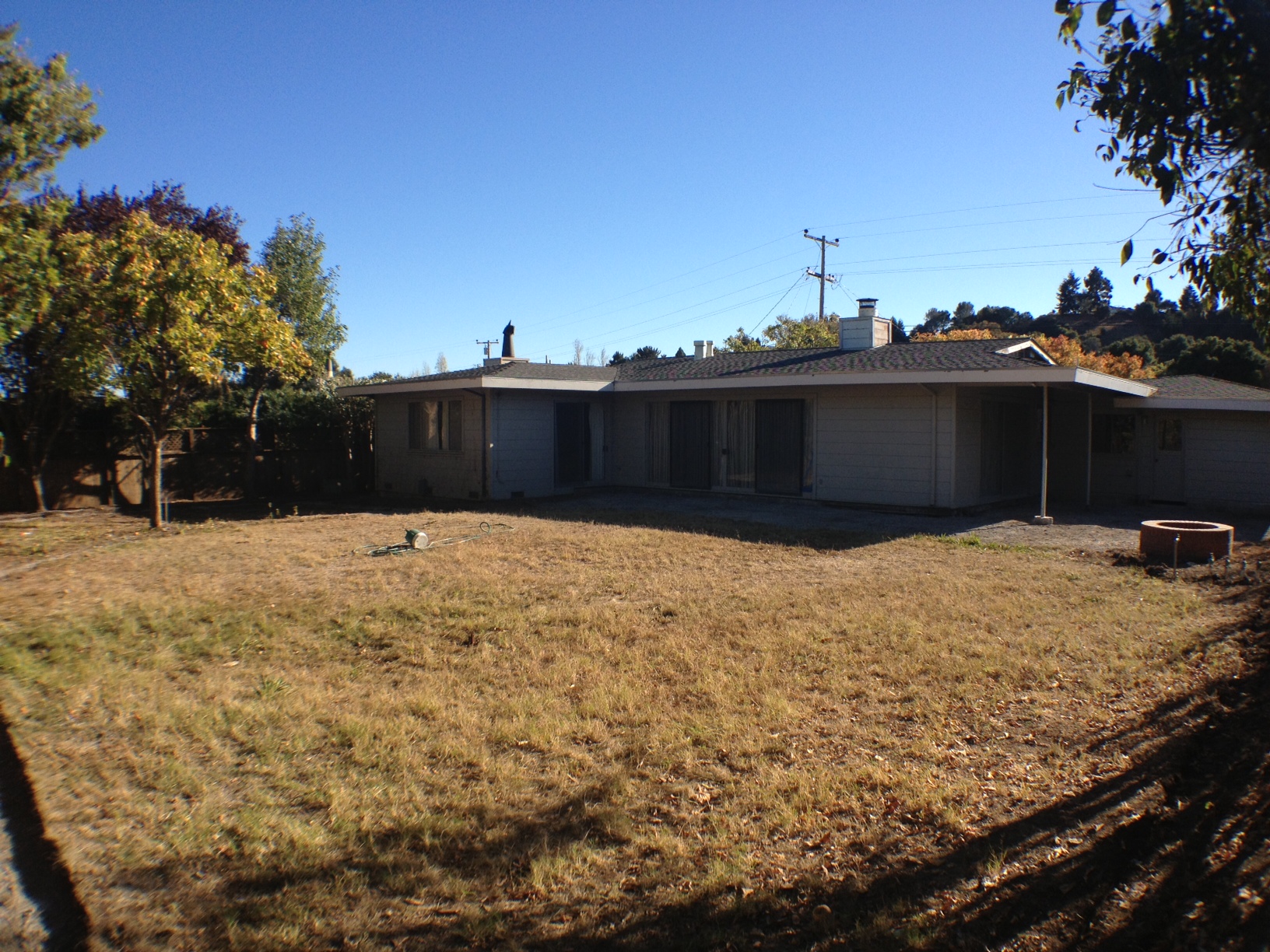 As I am sitting here writing this blog, the contractors are jack hammering my concrete patio in the backyard - so it's a little hard to concentrate at the moment, but perfect time to write about my current dilemma. What to do with the backyard?
The backyard is HUGE and it has so much potential.  There is enough space for a pool, lawn, deck and even a bocce ball court.   Backyards are a huge part of California year round living and the way I end up designing this backyard can make or break my budget.  So I am going to have to consider a few things. How will we be using the yard?  How much maintenance do we want?  And what is our budget?
To get started, I am going to start gathering some ideas online.  In doing so, I will create a Yard Album in my Pinterest account  so that I can 'Pin' my favorite photos of yards so that when I meet with a landscape architect I can show them the elements I would like in the yard.
One great online resource I found is the Landscaping Network. This site has a wealth of information about landscaping materials, designs, photos and estimated costs of installation.
I also love Houzz.com for the hundreds of thousands of pictures they provide.  Home and Garden TV also has a wealth of information about DIY landscaping projects. And Sunset Magazine does a fantastic job at presenting landscaping option specific to the West Coast.
Once I get a sense for what we would like in our yard, it will be time to hire a Landscape Architect to share the photos of ideas and discuss a cost effective approach to the design of the backyard.   Once we have a master plan for the landscaping, I can then start getting bids from the different contractors can accurately bid on the installation.   I am just hoping that we don't go way over budget.   If we do, then I hope we enjoy the yard for many years to come.
I hope to post a blog unveiling the new backyard by year's end.  Stay tuned!