Marin County's Award Winning Schools
Posted by Phoebe Reyes on Monday, October 17, 2016 at 4:38:20 PM
By Phoebe Reyes / October 17, 2016
Comment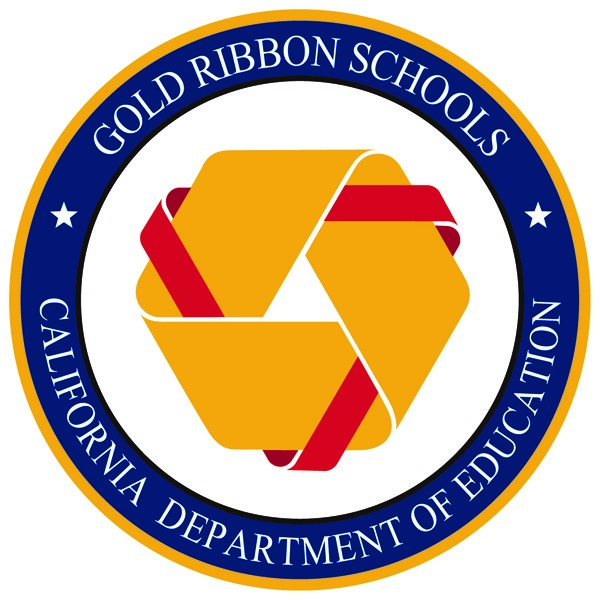 What do Dixie Elementary, Kentfield, Larkspur-Corte Madera, Novato Unified, Ross Elementary, San Rafael City, and Tamalpais Union High School Districts all have in common? They are the elite few school districts in California to have some of their schools presented with Gold Ribbon Awards.

Marin County is home to many extraordinary schools - public, charter and private, but few public schools in California meet the requirements to be honored with the Gold Ribbon Schools Award (currently taking the place of the California Distinguished Schools Program).

Gold Ribbon Awards are presented to schools by the Department of Education that have implemented academic content and performance standards approved by the California State Board of Education in the areas of Mathematics, English Language Arts and Development, and Science. Schools that were awarded the Gold Ribbons have implemented model programs and practices including activities, projects and strategies that can be adopted or replicated by other schools.
In 2016 approximately 6,000 elementary schools were eligible to apply for the award. 780 Elementary schools received the Gold Ribbon Award; nine are located in Marin County, five of which are located in the city of San Rafael!

In 2015 the California Department of Education recognized middle and high schools for the Gold Ribbon Awards Program. With approximately 3,000 public middle and high schools in California, 193 middle schools and 180 high schools were awarded Gold Ribbon Awards. Five middle and high schools in Marin were among the winners.

The list of all Gold Ribbon Award winning Schools  for 2015 and 2016 is below.

Congratulations to the teachers, students, administrators, parents and the communities that have supported our Gold Ribbon Awarded schools in Marin County!

If you are thinking about buying a home in Marin County please reach out to me. I'd love to hear what you need in your next home to help you find the community, home and perhaps school district that is right for you and your family.
Phoebe Reyes Realtor

2016 California Gold Ribbon Elementary School recipients in Marin County:
Dixie Elementary School District: Mary E. Silveira Elementary School and Vallecito Elementary School
Kentfield School District: Bacich Elementary School
Larkspur-Corte Madera School District: The Cove School
Novato Unified School District: Hamilton Meadow Park School
Ross Elementary School District: Ross Elementary School
San Rafael City Schools: Glenwood Elementary School, Sun Valley School and Venetia Valley School

2015 California Gold Ribbon High School & Middle School recipients:
Dixie Elementary School District: Miller Creek Middle
Kentfield School District: Adeline E. Kent Middle
Larkspur-Corte Madera School District: Hall Middle*
San Rafael City Schools: James B. Davidson Middle•
Tamalpais Union High School District: Redwood High

* This school received an additional award for their Exemplary ARTS Program.
• This school received an additional award for being a Title I Academic Achieving School.