Marin County Real Estate on a Budget
Posted by Marin Modern Team on Monday, October 3, 2011 at 9:07:46 PM
By Marin Modern Team / October 3, 2011
2 Comments
So, you want to retire in Paradise but you don't have an inheritance, trust fund or a winning lottery ticket.  Or, what about schlepping the grandkids during the holidays to spend time with your family in Buffalo, NY?  Not your idea of fun?  Maybe your parents would like to spend the winters with you in Marin... but 3 months under one roof..Yipes!  That could be too much togetherness.  Finding affordable housing in one of the most expensive places in the country is challenging but there are options.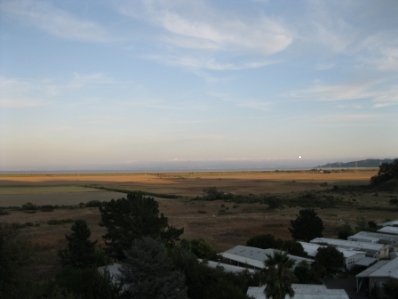 The best kept secret in Marin is  Marin Valley Mobile Country Club, Yes that's Country Club......pool, club house, views that cost the big bucks in Tiburon or Sausalito, exercise room, bridge, happy hours, barbecues, quiet and peaceful.  Marin Valley Country Club is an over 55 mobile home park that sits on the hillside looking over San Pablo Bay and the wetlands. You have the most incredible nature at your doorstep. A short distance away is a brand new Market Place with Safeway, a pharmacy, Peet's Coffee, restaurants, and a bank.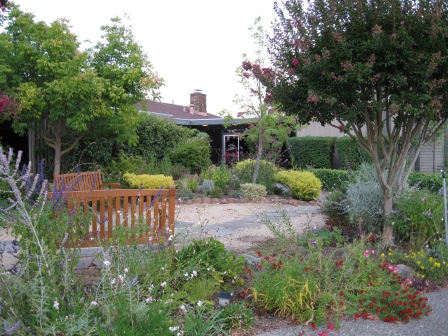 Eeeek.....you say, a trailer park. No way, no how, not for me!  But wait a minute, before you dismiss it out of hand.... Marin Valley is an incredible community that most people don't know exists. There are 315 homes in the Park and they must be owner occupied. The Park is rent controlled with the average rent around $580 per month.  Two years ago the rent went up 74 cents a month, last year and this year there is no rent increase. Your tax bill amounts to an annual registration fee of $50 and $50 or $60 to be paid to the County.  Where can you live that cheap in Marin County and have all of the amenities, pool, club house, activities, spa, nature, safety and views.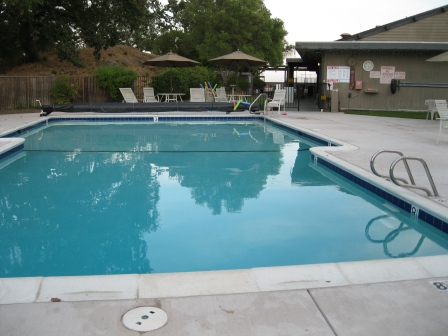 Ann moved to Marin Valley Mobile Country Club after selling her home in Fairfax a year ago.  I talked to her in front of the Club House while she was walking her dogs. She told me it was the best decision she ever made. She needed an affordable place to live. Her home is on one of the most sought after streets in the Park with a 180 degree view of San Pablo Bay and the wetlands. She pinches herself every morning when sun streams through her windows and she is greeted to a stunning view.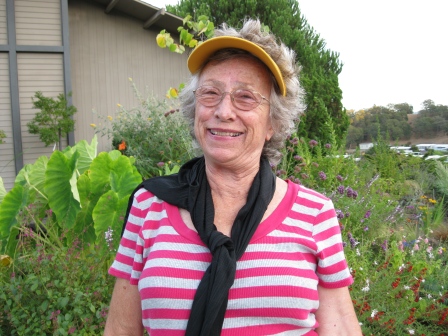 Then there is Fred who retired to Marin Valley a few years ago and lives at the very tippy top of View Ridge. As "younger" retirees move to Marin Valley, mobile homes are getting updated with sheet rocked walls, crown molding, dual paned windows, wood floors and many other upgrades including gourmet kitchens.  Fred continues to work and his real estate license enables him to sell homes in Marin Valley.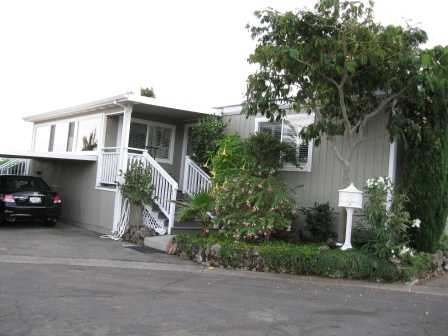 Marv has lived in the Park for 20+ years and completely renovated his home on Sunrise, one of the quietest streets.  He is active in the Marin Valley Community and has sold homes there for many years.  He partners with Fred on some of his transactions.  He is a wealth of information on the history of Marin Valley Country Club.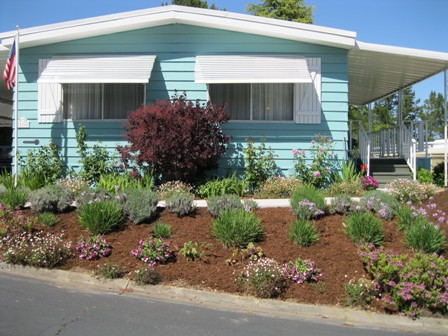 Like all real estate, location, condition and price determines the value of a mobile home.  Some streets are more desirable than others. View Ridge has the best views in the Park, Sunrise and Panorama are quiet with some views.  Lot size and orientation are important along with updating such as sheet rock, dual paned windows, newer kitchens and baths.  Prices can range from $90,000 to $265,000 but most are closer to $150,000.  Check out homes for sale on Panorama,  Sunrise, Club View and View Ridge.  The majority of people pay cash for their mobile homes but there is financing available.  Visit Mobile Magic to see what they have to offer.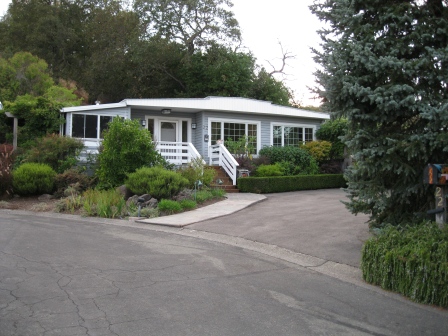 If a mobile home isn't your cup of tea but Country Club resonates, there are many condos and single family homes that could fit your retirement budget. Whether you are  relocating from another area to be near children and grandchildren or want to keep a toe hold in Marin County real estate while you travel or spend time elsewhere, there are many options. I've assisted many of my clients with downsizing and retirement/lifestyle real estate decisions.  I would be happy to assist you.  Janis Peterson at 415-271-3109