The Anlyan Report 12.08.17. Marin County Property Taxes Due December 11 To Avoid Penalty!
Posted by Fred Anlyan on Friday, December 8, 2017 at 5:33 PM
By Fred Anlyan / December 8, 2017
Comment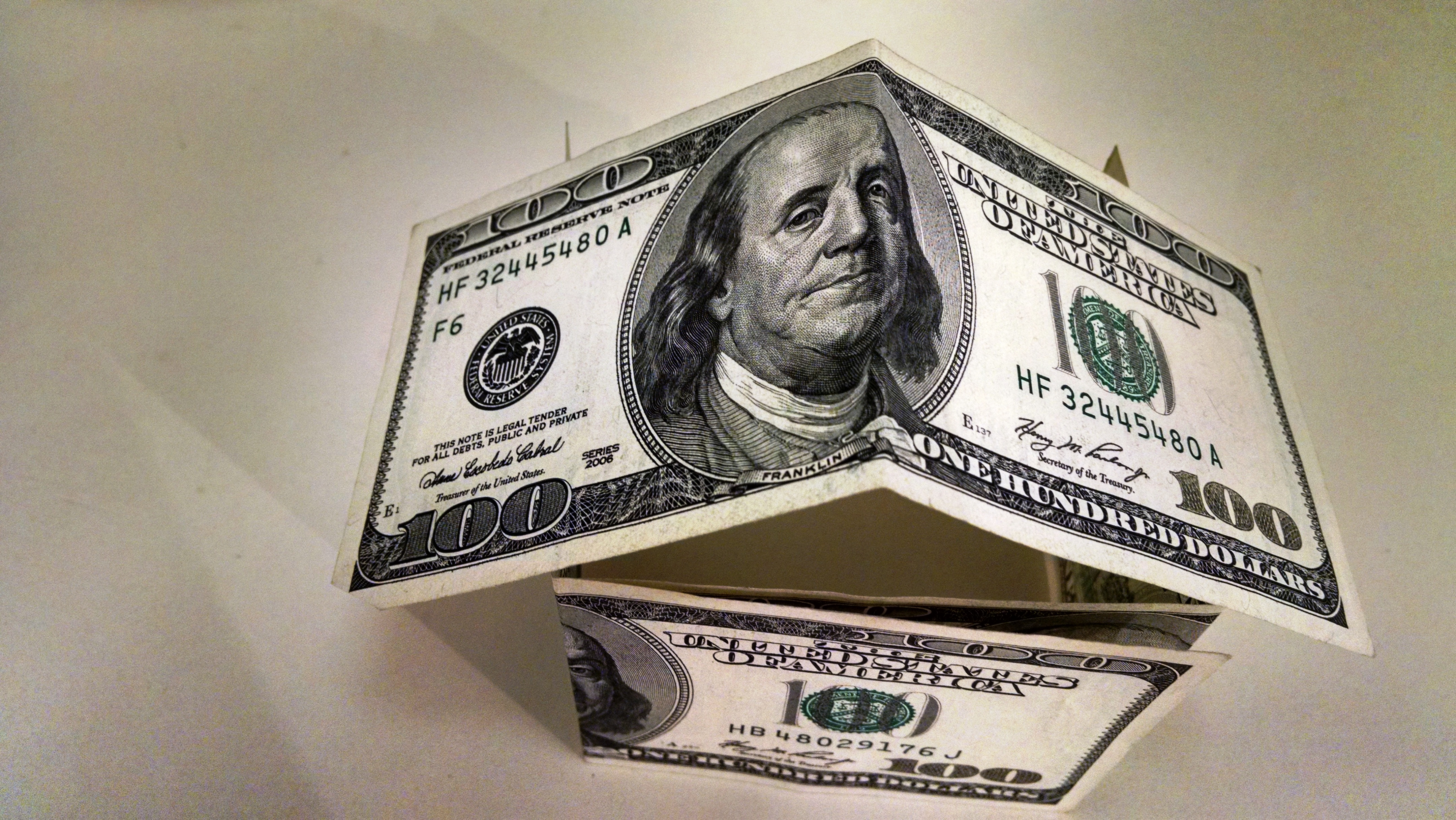 Monday, December 11 is the last day to pay the first installment of the 2017-18 property taxes. Payments after that date will incur a penalty. Property owners can pay in person at the Marin County Tax Collector's office which is located at Civic Center, room 202, in San Rafael. Alternatively, payment can be mailed to Marin County Tax Collector, PO Box 4220, San Rafael, CA 94913-4220 but must be postmarked by the 11th. It would be wise to get a postal receipt such as proof of mailing, or certified. Another option is to pay online at www.marincounty.org/taxbillonline . You'll need your parcel number when you do this. Finally, you can pay by phone at 1-800-985-7277 utilizing your tax bill number. Credit card payments are an option but incur an additional fee of 2.35% of the transaction.
For any questions, call the Tax Collector at 415-473-6233.
For questions about Marin County real estate, call me; I'm looking forward to hearing from you!
Best Wishes for the Holidays and New Year!