The Anlyan Report 11.30.18. Marin County Property Taxes Due December 10 To Avoid Penalty!
Posted by Fred Anlyan on Friday, November 30, 2018 at 8:31 AM
By Fred Anlyan / November 30, 2018
Comment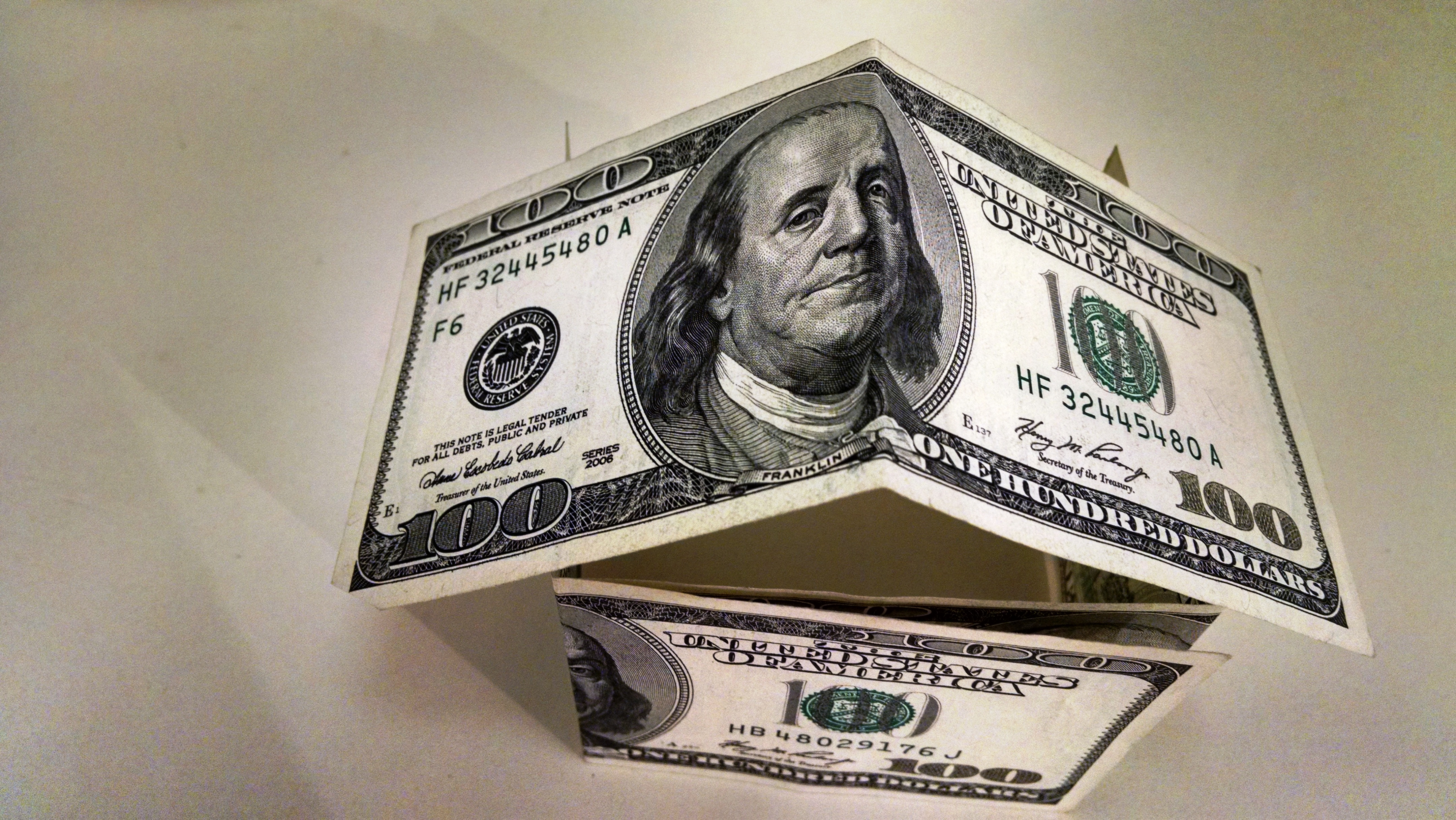 Monday, December 10 is the last day to pay the first installment of the 2018-2019 Marin County property taxes. Payments after that date will incur a penalty. Property owners can pay in person at the Marin County Tax Collector's office which is located at 3501 Civic Center Drive, room 202, San Rafael. They are open M-F 9:00am-4:30pm. Alternatively, payment can be mailed to Marin County Tax Collector, PO Box 4220, San Rafael, CA 94913-4220 but must be postmarked by December 10. It would be wise to get a postal receipt such as proof of mailing, or certified. Another option is to pay online. You'll need your parcel number to do this. Finally, you can pay by phone at 1-800-985-7277 utilizing your tax bill number. Credit and debit card payments are an option but incur an additional fee of 2.35% of the transaction. EFT payments do not incur a fee.
For any questions, call the Tax Collector at 415-473-6133.
For questions about Marin County real estate, call me; I'm looking forward to hearing from you!
Best Wishes for the Holidays and New Year!