Marin County Market Update, The Anlyan Report 11.25.2018
Posted by Fred Anlyan on Sunday, November 25, 2018 at 2:39 PM
By Fred Anlyan / November 25, 2018
Comment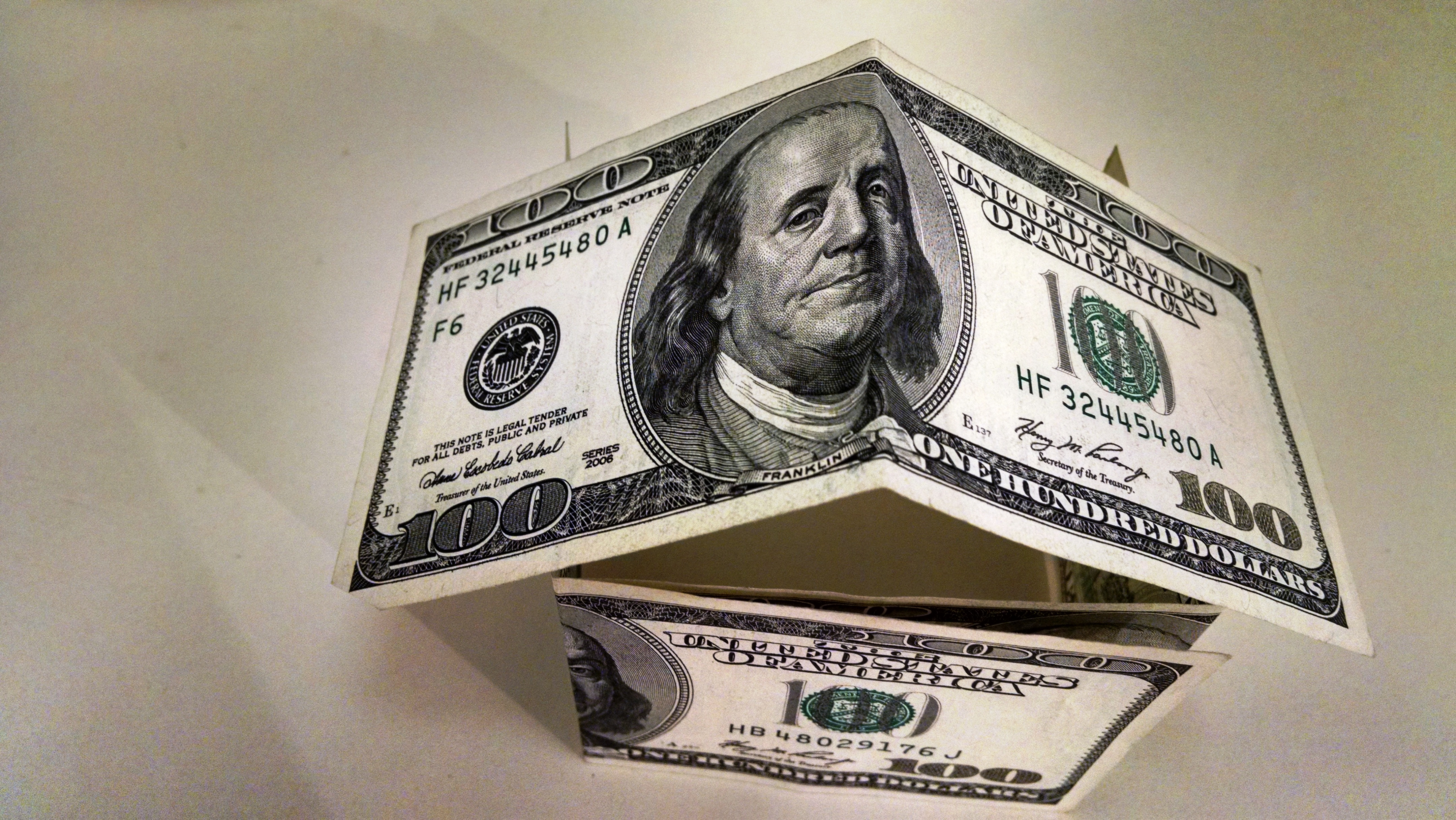 According to statistics compiled from the Bareis MLS , there were 1937 sales of single family homes and condos in Marin County for the 1st 9 months of 2018. This compares with 1995 units sold in the same period of 2017, a decrease of 58 units or 2.9%. These statistics would seem to indicate that Marin County is performing better than much of the rest of the state. According to a November 12 blog post by CoreLogic, an Irvine, CA-based real estate information service, statewide sales of existing single family homes and condos in September were down 17.2% from the same period a year ago. The report said this was the largest year-over-year decline "for any month in nearly eight years". The CoreLogic report also notes that in September the statewide median price of a home (condos and Single Family combined) was $485K and that it hit an all-time high of $500K in June. However, they explained that, taking inflation into account, this all-time high is still about 16% below the pre-recession peak in March of 2007!
Additional Bareis statistics showed that the 3rd Quarter Average Marin home price of $1,448,963 (single family and condos combined) is up 4.1% from the same period last year, with 76% of properties listed for sale reported in contract (pending) within 60 days of being listed on the MLS.
This information shows us a pretty healthy local market up to this point. With the celebration of Thanksgiving, we are entering the time of year when real estate activity begins to slow as people prepare for the upcoming Holidays. There may be fewer buyers and sellers in the market, but those who remain are often more serious. With buyers taking time off from their searches, there is less competition so it may be a great time to buy a home. If you are in the market and need assistance or information give me a call; I'm looking forward to hearing from you.
Happy Holidays!