Marin County Libraries are a treasure trove of programs for students of all ages
Posted by Kathleen Emrey on Monday, October 24, 2016 at 11:36:21 AM
By Kathleen Emrey / October 24, 2016
Comment
Libraries are now so much more than loaning books. Ever expanding the Marin County libraries are also education centers: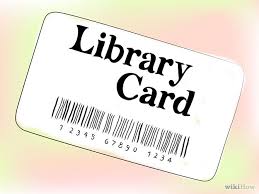 Homework HelpNow! is a program that provides online homework help from 1:00pm - 10:00 pm Monday through Friday. This help is available in English and Spanish.
Live Tutoring: Join the online classroom and receive help from a Brainfuse tutor.
Skills-Building: Master an academic concept through expert tutoring and standards aligned online lessons. Brainfuse Skills Building has been designed for a variety of age groups and academic needs.
24/7 Help Center: Submit a question and a tutor will provide you with a response (usually within 24 hours).
Foreign Language Lab/ Spanish Speaking Support provides expert assistance for students who are learning Spanish. A host of helpful online resources for learning other languages is forthcoming.
Writing Lab: HelpNow offers two types of writing assistance:

Live Writing Assistance: Connect with an online tutor for expert writing assistance with the live help feature. Live help is particularly helpful during the initial stages of the writing process when working on a specific subject.
Intensive Writing Lab:  Experts focus their analysis on voice, word choice, sentence fluency and organization.
Learning Express is an online learning center with subject review and practice tests for occupation exams, AP tests, SAT and college prep plus U.S. Citizenship test. Skill-building materials in math, reading and writing for all ages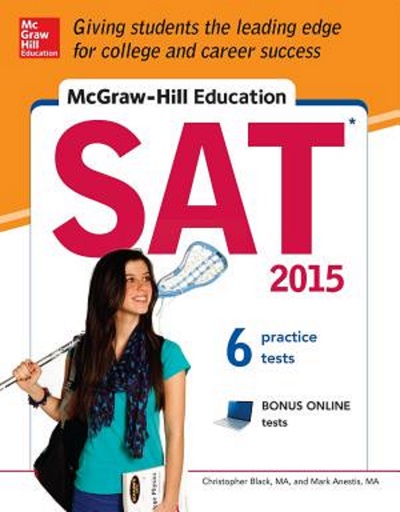 Teen Advisory Group - TAG - for 6th to 12th graders: Help plan interesting teen programs and earn community service hours. The group meets the second Wednesday of the month from 3:30-4:30 at the Novato Main Library at 1720 Novato Blvd.
For more information about Library Events call 415-473-2050 or visit www.marinlibrary.org