Marin County Holiday Real Estate Market. Take Advantage of this opportunity!
Posted by Fred Anlyan on Sunday, November 1, 2015 at 8:18:08 PM
By Fred Anlyan / November 1, 2015
Comment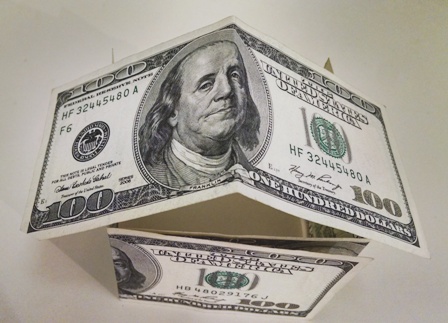 Suddenly, it's November 1st and the Holidays are just ahead. With the local real estate market traditionally cooling off between Thanksgiving and mid-January, the temptation is for buyers to take a hiatus from their searches and for sellers to take their homes off the market until things pick up again, and this is just what a lot of buyers and sellers will do. But those buyers and sellers will miss out on the opportunities in the Holiday market. People who need to buy and sell homes will stay in the market and take advantage of the reduced competition. It could be the best time to buy or sell real estate, so if you're serious, hang in there during the Holidays. It may be your lucky time!