March in Marin
Posted by Pam Theroux on Sunday, March 1, 2015 at 1:26:19 PM
By Pam Theroux / March 1, 2015
Comment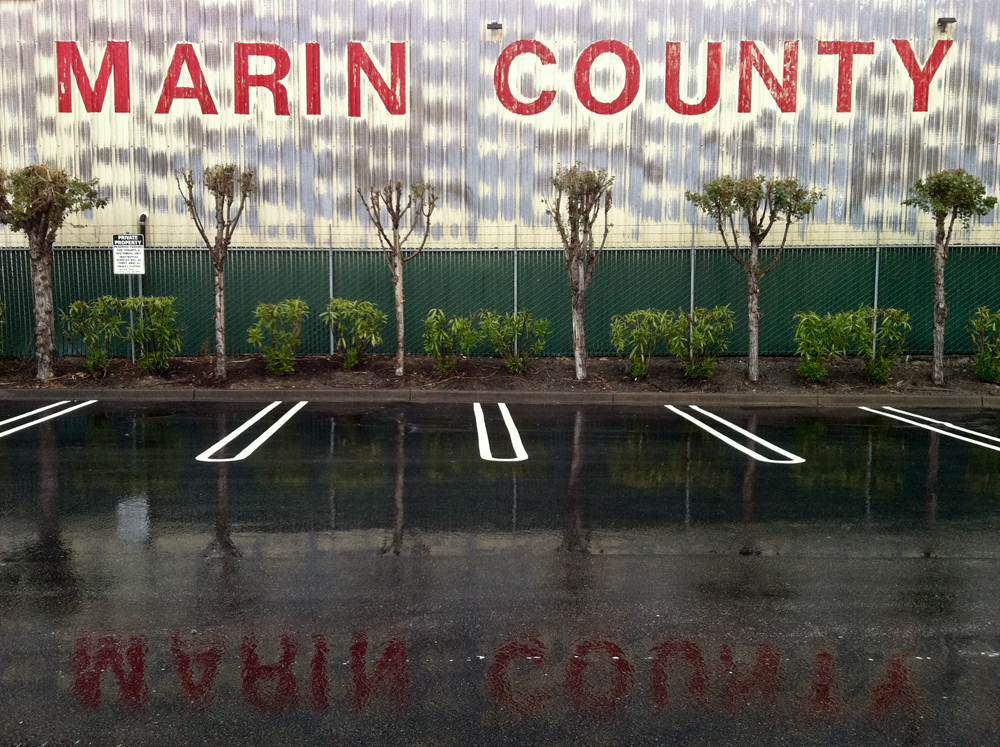 As we enter March, spring is just around the corner.  Don't forget to to spring your clocks forward on Sunday, March 8th and start enjoying the longer daylight hours!
Here's a few more things to do and take care of in March:
Summer Camps
Wow, it's officially March and that means it is time, if you haven't already, to get serious about Summer Camps for your kids, ages 2 to 18!  Marin County offers a diverse array from sports to cooking to tutu & dancing to sailing, art, adventure to overnight camps and just about anything else in between that will excite your child!   A very thorough list of camps with links to the individual ones can be found at www.marinmagazine.com/camps.  
Marin Theatre Company
Like the music of Bob Marley?  From March 7-15th, Marin Theatre Company is presenting a play called Three Little Birds that was inspired by and uses the music of reggae guru Marley.  The story is set in Jamaica and tells the tale of a character named Ziggy who has many fears and is forced to come out of his home and face life and the sun!  See www.marintheatre.org or (415) 388-5208 for more information. 
Indoor Antique Market
March 21-22 the Marin Center Exhibit Hall hosts an Indoor Antique Market, where you will find fine art, antiques, estate and vintage jewelry, decorations, glass, prints and even postcards!  Information can be found at www.goldengateshows.com (415) 383-2252.
 Marin Women's Hall of Fame
Each year, the Marin Women's Hall of Fame honors Marin women who make a difference.  This wonderful event began in 1987 and remains a joint project of the Marin and SF YWCA's. This years nominees are Colleen Hicks, Olga Murray, Kate Kain and Barbara Salzman.  These women will be inducted and honored on March 26th at the Peacock Gap Event Center in San Rafael.  For more information on each nominee and the event, please go to https://www.ywcasf-marin.org/marin-womens-hall-fame.
 Marin History Museum
Faces in Marin Histor  is a very special exhibit that runs now thru October.  It is chock full of rare and rarely seen portraits, photos and stories from past and present Marin residents.  For more information, go to www.marinhistory.org or call (415) 454-8538.
Want to know about real estate and housing in Marin?  Just give me a call, (415) 640-0336.