Loft Buildings in Oakland
Posted by Marin Modern Team on Saturday, March 3, 2012 at 10:18:50 AM
By Marin Modern Team / March 3, 2012
Comment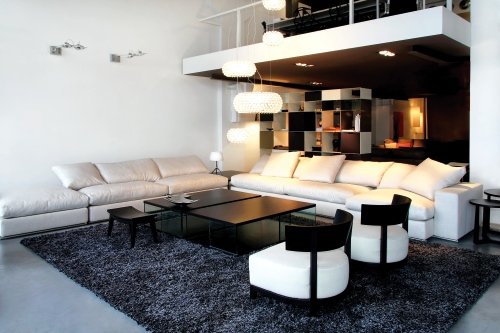 Many of our Bay Area real estate clients that are passionate for modern homes but want affordable modern living in an urban environment gravitate towards loft living in the East Bay.   
While residential and live-work lofts in the East Bay can be found in a few towns (including Berkeley and Emeryville), the largest concentration of loft buildings can be found in Oakland.   
If you are interested in exploring lofts for sale in Oakland, we would encourage you to take a look at some of the most popular loft developments in Oakland, including:
Whether you are looking for a true brick-and-timber loft or a newly built soft-loft, our team would welcome the opportunity to assist you.    Contact the East Bay Modern Real Estate Team for unmatched representation when buying or selling a loft in Oakland.