Living Life with Less Waste in Marin County
Posted by Marin Modern Team on Tuesday, December 10, 2013 at 2:34:06 PM
By Marin Modern Team / December 10, 2013
2 Comments
My wife and I are always looking to de-clutter and simplify our home life. Earlier this year, she came across a book called Zero Waste Home, by Marin County resident Béa Johnson. Since reading this book, our lives have changed forever (for the better).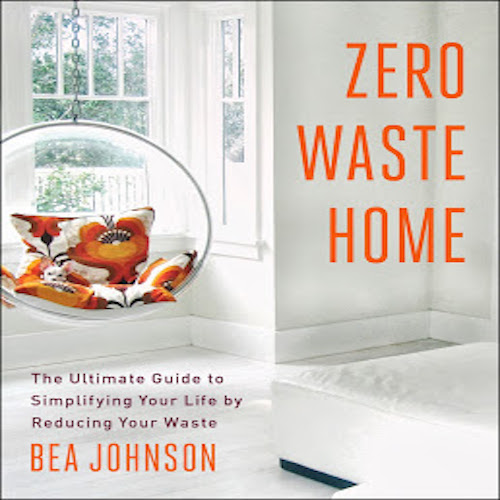 Johnson teaches how to live a simple, more meaningful life by way of having less stuff and making less trash — refusing what you don't need, and reducing your belongings and waste.  The book is essentially a step-by-step guide that gives you practical tools to live more sustainably, and spend more quality time with your family — in the end improving your health and actually saving you money. She talks about buying "bulk" using your own washable cloth bags and then sealing your food in glass jars, verses buying packaged food and then recycling those materials.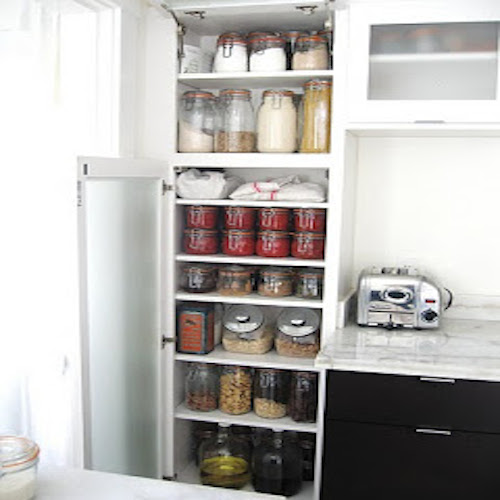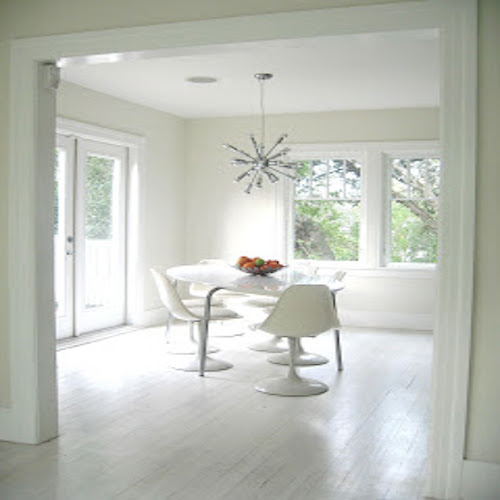 Growing up in France, Béa Johnson wanted nothing more than to realize the "American dream." She moved to the US after school, got married, and headed to the suburbs to acquire all the trappings of that success. 'I really fell for the idea you should have a bigger car and a bigger house and fill it up with stuff,' says Johnson. 'But then we realized living that life didn't really bring us anything.'
While her philosophies may seem extreme to some, her way of delivering the information is no-nonsense and no pressure, which I feel makes it universally appealing and life changing. If you haven't read it, I highly recommend you do — it may change the way you look at "waste," for good.