JUST SOLD & BOUGHT: Leveraging Up!!
Posted by Marin Modern Team on Tuesday, March 24, 2015 at 3:42:29 PM
By Marin Modern Team / March 24, 2015
Comment
I am proud of supporting one of my best friends in building wealth through real estate!  Six years ago she bought a MAJOR fixer for $325,000.  She invested in improving the property and literally fell in love with her little home.  However, life happened and she met a man who has two children to add to her one.  Her perfect little home was suddenly too small.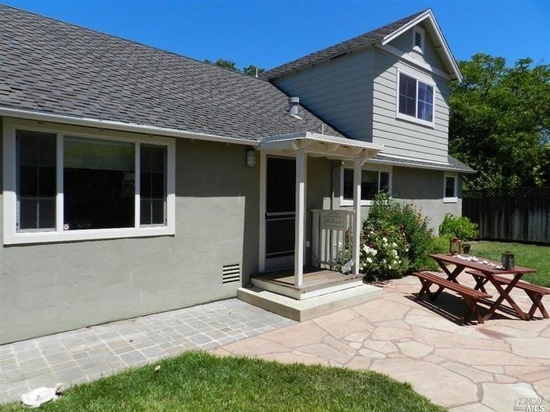 We put it on the market and she got three offers.  Her original choice to buy a house that others were over-looking when it was a serious mess paid off!  She was able to take several hundred thousand dollars of equity out of that house and leverage it into a new home, keeping her mortgage nearly identical!  The new home was also being over-looked and she got a terrific deal on that as well.  Yes, it needs work and some imagination, but she nearly doubled her square footage and lot size for the same mortgage payments, not to mention other nice amenities like a large garage and privacy!!  This new, larger, home will allow her to continue to build wealth as she improves it.  Yeah for you, Susan!  May you live long and prosper!!