JUST SOLD: 44 Mirabel Avenue, Mill Valley
Posted by Marin Modern Team on Tuesday, March 24, 2015 at 3:03:53 PM
By Marin Modern Team / March 24, 2015
Comment
Each real estate transaction comes with it's own challenges and rewards.  From first time buyers who have absolutely everything to learn, to savvy investors who are wheeling and dealing with multiple units and 1031 Exchanges, etc.  As a Realtor I am prepared to support folks in a broad spectrum and, ultimately, my satisfaction comes in matching my client up with the right property!
There is great joy to be had when meeting a new client who is intelligent and savvy, who can analyze material quickly and who trusts their own judgment, and ultimately trusts me as well!!  It is exactly this kind of client whom I had the pleasure to work with on the sale of GORGEOUS 44 Mirabel in Mill Valley.  Immediately upon entering the house it asserted itself as "just right".  We were looking for five bedrooms it had six.  We were looking for room for guests, it has a separate apartment.  It has great schools, a level lawn, multiple living areas for family members to pursue their various interests and LOTS of beautiful, thoughtful details throughout!  This is a very special home.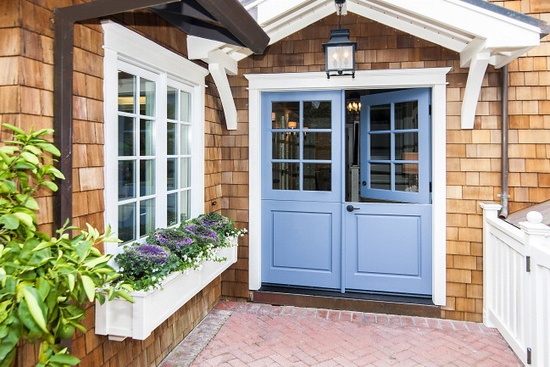 Thank you to my lovely clients for being such a true pleasure to work with!  We wrote an offer the first day the property popped up on the market and were in contract two days later!!  We moved quickly, assertively and got the matter settled quickly, but when you know what you want, it's easy to proceed with confidence.  Selling price: $3,700,000.