Just Closed | Monophonics Marin Headquarters | Jonathan Jacobs 415-264-6655
Posted by Marin Modern Team on Wednesday, October 3, 2012 at 12:17:45 AM
By Marin Modern Team / October 3, 2012
1 Comment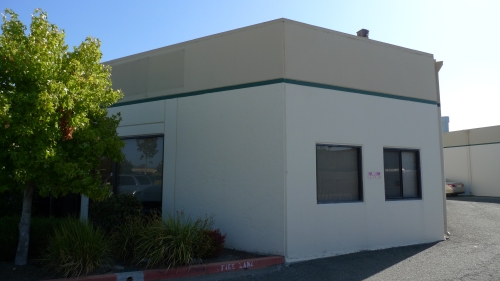 I just had the pleasure of helping my friends and clients, Monophonics, negotiate a commercial lease on a great space in Marin for their headquarters. The real estate market in Marin continues to be very competitive, so I had to put together a tight, professional package quickly to avert a multiple offer situation. Fortunately, I was able to negotiate a good deal for everybody. But, it took constant communication between the parties involved, compromise and patience.
Situated in an undisclosed Marin County location, this commercial space has everything my clients need. The front office includes removable sliding glass partitions, offering flexible configurations. The main jam room is finished in beautiful hardwood floors that extend into several adjoining rooms and has recessed lighting. The space also features a bathroom and a large warehouse area complete with high ceilings, skylights and a powered roll-up door. And it's all protected with a state-of-the-art security system.
Find out how I can provide a highly effective solution to help you with your Marin real estate needs and negotiate the best possible terms in today's market, by combining Internet expertise, access to our database of thousands of buyers, key relationships and other tools. For a complimentary consultation regarding your home's value and market analysis, contact Jonathan B. Jacobs to schedule an appointment.