Is summer the Best time to buy a Home?
Posted by Cari Gennarelli on Thursday, July 16, 2015 at 9:25:44 PM
By Cari Gennarelli / July 16, 2015
Comment
Is summer the Best time to buy a Home?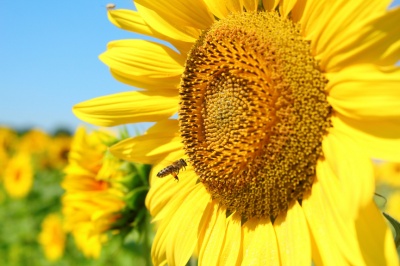 Realtors, lenders, analysts and even buyers are always talking about the spring selling season as THE time to list your home or buy a home. In Marin Country we do see the biggest influx of new listings in the spring and flood of buyers who want to get settled before summer.
But is the spring the best time to buy a home? Honestly, the best time to buy a home is when a buyer is ready! There are benefits and challenges to every season: Fall, winter, Spring and summer but there is no reason why you can't make the best out of each one.
Yes, we do see an increase in inventory after the holiday slow down and end of winter. Sellers are less likely to list their house in the winter due to the holidays and wet weather and may even take their home off the market during that time.
So Spring always feel like a fresh new start! New homes, buyers back from vacation and ready to start their search.  There is a release of pent up inventory.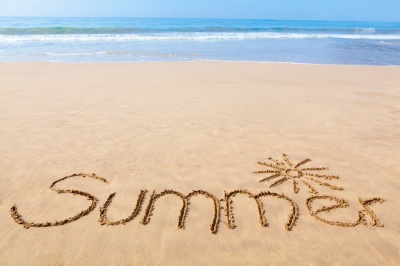 There is no reason why summer can't be the best time to buy a house!
The #1 benefit of buying your home in the summer is less competition. Yes, there might be fewer new listings but there are also historically fewer buyers. Kids are out of school, people travel, and schedules are inconsistent. People are distracted - take advantage! It's like traveling in the off-season. Less people and possibly lower prices with less competition.
Your realtor is also likely to have more time to spend with you and visiting homes in warm sunny weather is always better then in the rain and cold.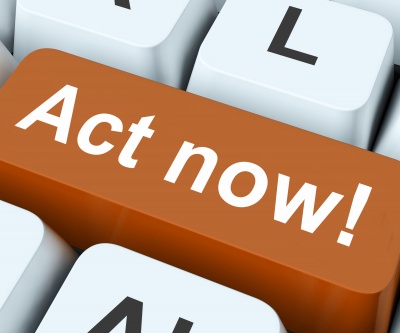 So pick up the phone and call your realtor today to set up an appointment! If you don't find your perfect home in the summer know that there will be more opportunities in the fall, winter and following spring!
Get a head start - it's like traveling in the off-season!