Is October 8th Really The Best Day to Buy a Home?
Posted by Cari Gennarelli on Tuesday, October 6, 2015 at 2:02:42 PM
By Cari Gennarelli / October 6, 2015
Comment
Is October 8th Really The Best Day to Buy a Home?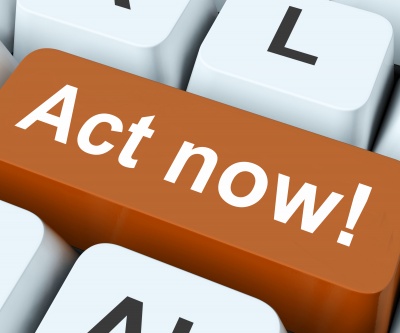 A recent study by Realty Trac found that there is one magical day in the year that is statistically The Best day to purchase a home. That day is October 8th! Don't panic or start making offers on just any home.  There is more data.
Their study also revealed that on average buyers got the best deal on homes in October, over the last 15 years, followed by November in some markets.  The study further showed the next best months are February, July, December and January respectively. This study supports what I and many other Realtors repeat year after year to our clients. Fall and winter are great times to buy. Many of my clients have felt that if they don't find a house in the spring they have to wait until the following spring. Not true.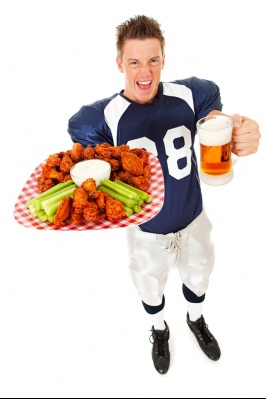 Why October? Why Fall? Why Winter? Even though we live in a mild climate, compared to most of the US, the colder weather and rain affect the home buying and searching process. Buyers may choose to cuddle up next to the fire on a rainy day rather then to drive from home to home trying to stay dry. Football season is another factor. Those hardcore football fans that would rather eat spicy chicken wings and drink Budweiser on Sunday are missing out on what could possibly be their dream home at a better price then if they waited until spring. 
Many buyers and sellers think spring is the magical season for Real Estate. Others think it's summer.
There are so many misconceptions out there on when the best time to buy is and the best time to sell is. In reality many buyers and sellers don't have a lot of control over when they are able to buy and sell or the luxury of picking an exact day or even month. Buyers might find their perfect home in the first month of their search while others it can take 12 to even 24 months.
Spring is a very popular time to list your house because putting your house on the market during the holiday season is not ideal. Who wants to prepare their home for an open house when you need to be holiday shopping or frantically wrapping presents? In this case many sellers take their homes off the market (wait 90 days) and then bring it back on as a new listing. Or put off listing it all together and bring it on shortly after the New Year or spring.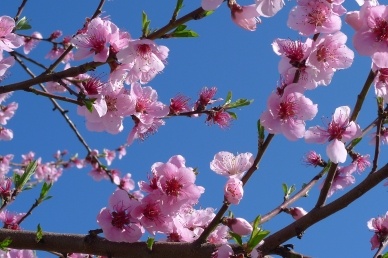 Spring is also a busy buy/sell season because it's the season of renewal. Families are making plans for the summer and next school year. You might have a child transitioning from middle to high school or staring kindergarten. Families want to find their home and move during the summer so they are settled prior to the start of school.
Bottom line is every buyer and seller has a unique story and set of criteria that defines their home search or listing timing. We cannot always control or plan every detail of our lives and it's the same with home buying and selling.
If you are ready, willing and able today to start your home search, commit to a realtor and possibly get into contract during the fall and winter months then consider it a bonus. If your timeframe pushes you to Spring 2016 or even 2017 then own that too. Don't let the studies make you feel like you are missing out. The perfect time for you to buy a home or sell a home is when all of the pieces of your unique story align.