I'm In Contract - When Do I Own My Home?
Posted by Cari Gennarelli on Saturday, November 16, 2013 at 12:01:30 PM
By Cari Gennarelli / November 16, 2013
Comment
I'm In Contract - When Do I own My Home?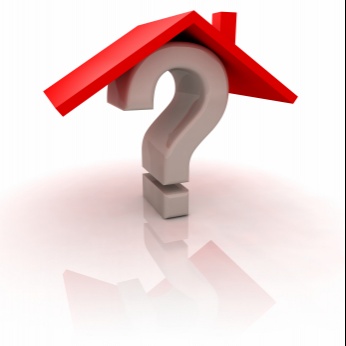 When I make an offer on a home, when do I own it? According to Zillow, 47% of buyers think they own the home when they sign the purchase contract. In fact, the signing of the purchase contract and ratification (when all parties have signed and agreed) starts the transaction clock ticking and it's not until inspections have been done, appraisal approved, loan documents  signed, loan is funded and transaction is recorded at the county recorders office by title that you finally own the home. You will receive that magical call from your Realtor, "We are on record".
In truth, there are a lot of steps and hoops to jump through once the purchase contract is signed. If you are fortunate enough to pay for a property with cash you can shorten it considerable. Cash removes the lending & possibly the appraisal arm and can shave 2 weeks or more off the close of escrow.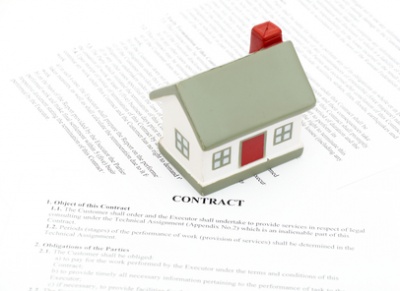 A purchase contract doesn't only consist of an offer amount but several terms and criteria - all of which are negotiable. For example: # of days to close escrow; who will pay the home warranty; time frame for inspections, appraisal, and loan approval, etc.  The careful consideration of what you ask for will make or break the acceptance of your offer.
New laws and safeguards have been added to the purchase contract/real estate law to protect buyers and sellers. There are built in "outs" in the contract that allow the buyer to walk away with deposit in tact or seller to cancel. If a party does not satisfy a term of the contract in the proper timeframe the contract can be canceled.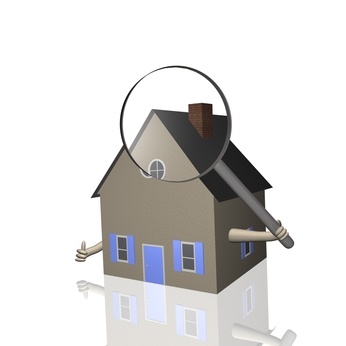 The first hurdle to get over is the inspection contingency period. This is when the buyer investigates the property, performs inspections and reviews reports and documents until they are satisfied with the condition of the property. If a deal is going to fall apart, that doesn't have to do with the financing, this is the place. Hence this time can be stressful for all parties.
The next hurdle is appraisal and loan approval. Working with a reputable lender/mortgage broker is crucial in order to keep the deal moving forward. A good lender will do the bulk of the approval up front, ask the right questions and collect the necessary documentation so there aren't' any deal killing surprises during the transaction. "Oh...you needed to know I have income property?" YES! Tell your lender everything and anything about your financial picture.
I have heard tales of transaction files from the past that consisted of just a few pieces of paper! Your Realtor is working every day during the 15 or 20 or 30 days it takes from signing to COE.
It is 100's of pages thick and includes seller disclosures, standard disclosures, county and city specific disclosures, inspection reports, appraisal (buying side), Offer paperwork, conversation log and emails and much, much more.
Attempting to purchase a home on your own can be daunting but licensed Realtors understand the process and flow and necessary paperwork to help you navigate through the transaction.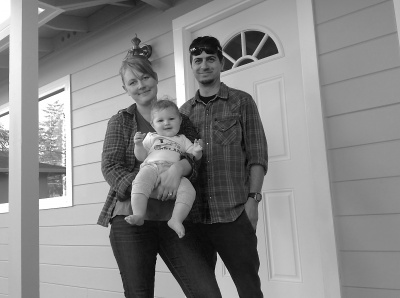 So take that first step and get into contract but put that celebration on hold until you get the call from your Realtor and she says, "We are on Record'!