How to Be The Best Kind of Client in 4 Easy Steps
Posted by Cari Gennarelli on Tuesday, February 25, 2014 at 9:33:41 AM
By Cari Gennarelli / February 25, 2014
Comment
How to Be The Best Kind of Client in 4 Easy Steps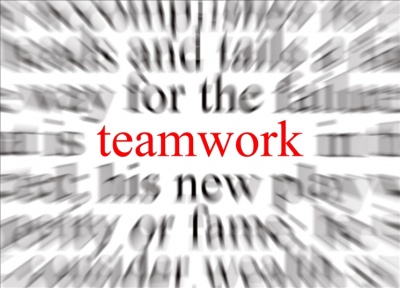 Often the end of a transaction is bitter sweet. The ultimate goal when we, as Realtors, start working with clients is to find them their perfect property or sell their home, get into contract and work towards the close of escrow.
During that process we have the unique opportunity of really getting to know our clients. It's a very personal process - one that benefits from clients sharing their likes/dislikes, thoughts and feelings about their lifestyle.
The first step towards being The Best Kind of Client is transparency. Often clients feel they have to hold back details of their search or lifestyle to protect themselves from their Realtor. DON'T DO THIS. If you have found the right Realtor you should be able to trust them with this info. Know that we use the information you give us for good not evil.
Price range is the #1 piece of information buyers choose to hold back. They often feel if they tell their realtor the top end of their price range the Realtor will only show them homes at the very high end. Bleck! If your Realtor does this they may not be the Realtor for you. We need the info! The more information you share with us the more efficiently we can assist you.
We will absolutely show you homes in the upper limits of your price range and maybe above and also at the lower level or below. It all depends on if your needs and wants match up with your budget. If they don't it's our job to move you towards aligning your goals with your budget.
Second step is free-flowing communication. Be clear on how you like to be communicated with. Do you prefer email, phone calls or text message or all of the above? 
Third step is availability. Do you expect your Realtor to pick up every call or return your call in a reasonable amount of time? Do you expect your Realtor to respond to your emails quickly or even instantly? I'm just sayin.... the process of buying or selling a home is not a dictatorship or the job of a sole proprietor. It's a Partnership. Give your Realtor the same respect and attention you expect.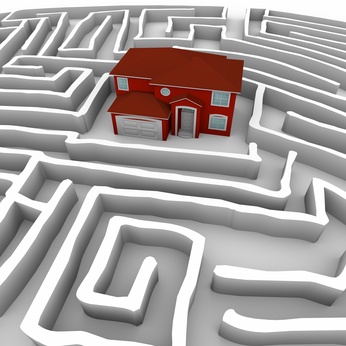 Fourth step is commitment to the process. Either your ready to find the perfect home, or sell your existing home, or your not! If your not really ready that is ok. Please just fill us in.
It's perfectly acceptable to start working with a Realtor even if you're not truly ready to pull the trigger but be honest with them and yourself.  Everyone knows how it feels when one person in a relationship is more committed then the other. It's sad and pathetic because it makes the one with more skin in the game work harder and fall all over themselves to please the other. It shouldn't be a struggle - we don't want to have to convince you to buy or sell. It's an uphill battle an already difficult process does not need.
Buying and selling Real Estate is a challenging process. It can be stressful and emotional. It's a huge deal. Working with the right Realtor and being The Best Kind of Client will make for a smoother and more enjoyable process.  I get attached to many of my clients. I get use to talking with them regularly and truly enjoy getting to know them.  For me the close of escrow can be bitter sweet.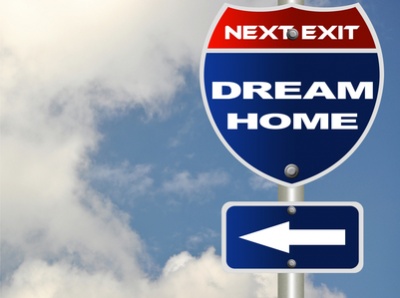 With the right partnership you might even have fun and when escrow closes and your Realtor makes that call, "We are on record" you also might feel a little sad. That feeling would make you THE BEST KIND OF CLIENT and your Realtor THE BEST KIND OF REALTOR!