How Much Will My Closing Costs Be?
Posted by Cari Gennarelli on Tuesday, August 13, 2013 at 8:58:37 AM
By Cari Gennarelli / August 13, 2013
Comment
First time homebuyer question: What are the closing and other costs involved in buying a home?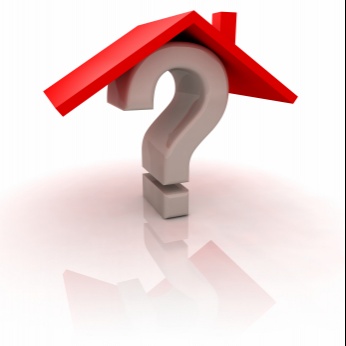 The bulk of the cost to purchase a home is the down payment but there are several other costs involved you may or may not be aware of. A huge benefit to being on the buyer side is the seller typically pays the commission for both sides of the transaction. The commission is by far the largest portion of the closing costs.
Note that all costs involved in purchasing a home are negotiable but there are some standard that agents follow.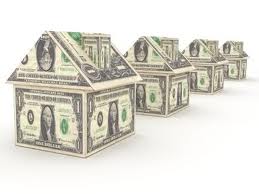 Buyer closing and other costs include but are not limited to the following:
(for more specific and detailed information on closing costs contact a title company and a local lender)
3% good faith deposit (deducted from down payment) provided with the signing of the contract and held in escrow. Or 1% upon ratification of the contract and additional 2% after contingencies are removed.
Inspection fees to investigate the property - buyers choice as to which inspections they deem necessary
Lender fees including appraisal
Title and escrow fees
Misc. notary, transfer, etc. fees
Prorated property taxes
Property insurance payment
Balance of down payment prior to the close of escrow
The escrow process from ratifying of a contract to close is approximately 30 days with a lender purchase (quicker with a cash purchase).
Here is a sample from a purchase I competed earlier in the year to give you an idea:
Purchase price: $630,000
Loan amount $504,000
Interest on new loan $107.02
Lender origination charge $1,797.75
Points $1,597.68
Appraisal fee $600.00
Credit report fee $18.20
Homeowners Ins - 2 months $139.00 (condos only)
Property tax - 2 months $1,312.50 (balance of the 1st tax installment as the house was purchased in February)
Escrow fee $1,320.00
Notary $150.00
ALTA loan policy extended $625.00
Eagle Owners policy to title (title insurance) $1,690.00
CLTA $25.00
Record deed $31.00
Record deed of trust $66.00
HOA dues 1st month $260.00 (condos only)
HOA ins $411.00
Ins certificate $85.00
This couple also received a $2,500 credit at closing towards the non-recurring closing costs which are things like bank and title fees that are one time)
Total closing cost: $10,235.15 (approx. 1.6 % of purchase price)
Note that the cost for each purchase will be different but this should give you a pretty good idea what to expect.
One of the first steps in the home buying process (after meeting with a realtor) is obtaining a pre-approval from a local lender. Using a LOCAL lender is crucial as lenders that are out of state or even in Southern California utilize different processes & procedures, which can slow down the transaction. 
If you are ready to start the process in looking for your first or next property, call me to set up a meeting! I will get you moving in the right direction and walk you through the process from start to finish and beyond close of escrow.