How Do You Compete In A Seller's Market?
Posted by Pam Theroux on Saturday, May 3, 2014 at 10:44:52 PM
By Pam Theroux / May 3, 2014
Comment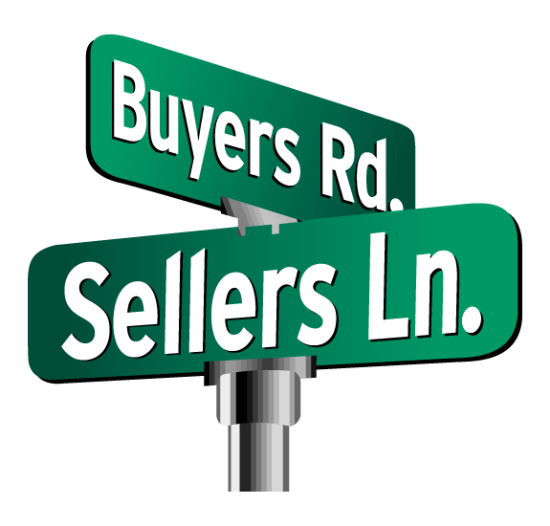 Wow, the reality of this years Seller's market definitely includes the words "multiple offers are probable."
So, how does a buyer best compete in a Seller's market?
How about step into a Seller's head (or shoes) and ask yourself what would you be looking for if you were the Seller?
·

Sellers want the highest and best price;
·

Put the entire 3% deposit down with your offer;
·

Keep your terms simple(i.e. don't ask for things upfront);
Buyer may sweeten the deal byoffering the Seller a short escrow, free-rent back, offer to payfor costs       usually a Seller pays-county and/or city transfer taxes, naturalhazard report, ahome warranty. Paying any/all of these increases the Seller's net.
Since you may very well have to offer over the asking price, you should search for properties under your     approved price range so that you have plenty of room to compete.
Most importantly, remember that there are or will be other possible properties that fit your needs. 
If you'd like to talk Real Estate, give me a call or drop me a quick email.  I'm always happy to assist!