House Hunting for Your Perfect Home in Marin County-I will help you remember!
Posted by Lea Kuehnhackl on Thursday, December 8, 2011 at 5:21:04 PM
By Lea Kuehnhackl / December 8, 2011
Comment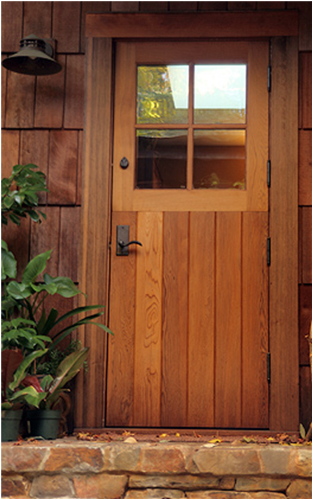 You live in a cacophony of sounds, from city streets to your own old house.  Over time, you live your life and get used to it, letting the chaos blend into the background of your life as you tune out that which takes over your senses of distraction, and instead keep the melodious qualities that bring music to your ears. 
 It might be difficult to comprehend--having put up with this for so long, but it is possible to find a new home that brings your dreams to life, so that you are left with peace and nothing short of a smile. 
 House hunting can range from scary, as you feel the need to fit in a major change in your life, to exhilarating when you hear the new sounds, feel new textures and try on your new dream in your head, one house at a time. 
 You can envison walking through the vestibule of your new home after you've moved into it, and forget everything you knew.  True, a vestibule is a transition room, but new research has also shown that walking through doorways can cause forgetting. You have no doubt experienced the frustration of forgetting what you were going to do as soon as you enter another room.  Why not put some good use to this phenomena, and let it help you forget your old home and allow you to start out fresh in your new one.
 If you are interested in real estate in Marin or Sonoma County, please feel free to contact me.
Lea Kuehnhackl - Realtor 415-381-9394 or [email protected]