Home Inspections, Part One. Selling your Marin County Home.
Posted by Fred Anlyan on Tuesday, December 30, 2014 at 10:08:58 PM
By Fred Anlyan / December 30, 2014
Comment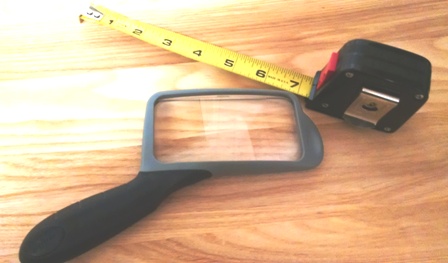 Home Inspections, Part 1
You're selling your home.
You've spent several weeks and more than a few dollars cleaning, painting, landscaping, and staging. The place looks great; in fact, it looks so good you find yourself wondering why you're moving! You're looking forward to receiving offers and have even found a new home.
Your real estate agent calls to suggest that you have some inspections done before placing your home on the market. Your first reaction is to wonder why on earth you, as a seller, want to spend more money on inspections. Isn't that the province of the buyer? Well, yes, but then again, not necessarily.
Think about it this way: You do the inspections in advance, and get the tough inspectors! You'll know all the defects your buyer would otherwise uncover during the inspection period. You'll either have these remedied before going on the market, or you'll include them in your disclosure package. The buyer will know about them in advance and will have considered them in the offering price vs. coming back to you, the seller for a credit or price reduction.
Chances are, this is going to save a lot more money than the cost of the inspections!
More next time, from the buyer's perspective.
Until then, Happy New Year to all,
Fred Anlyan BRE#01336593
Broker Associate
Marin Modern Real Estate
415-847-0602