Hiking Trails in San Rafael 94903
Posted by Hilary Davis on Monday, February 3, 2014 at 7:29:49 AM
By Hilary Davis / February 3, 2014
Comment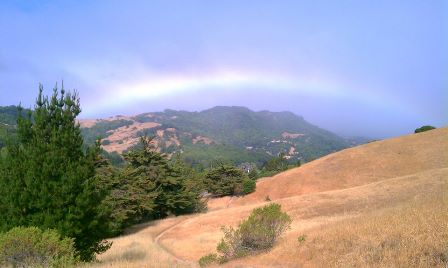 Marin County is known for its incredibly gorgeous open space.  From rolling hills with majestic Oaks to Redwood forests with ferns and water ways.  Marin has trails everywhere allowing us to get into nature and soak up the beauty.
Living in the Lucas Valley area of San Rafael 94903, I hit the dirt trails out here almost every morning and I'd like to share two of my favorite and frequent stretches of earth. I hope you enjoy my photos.  I try to take a few a week.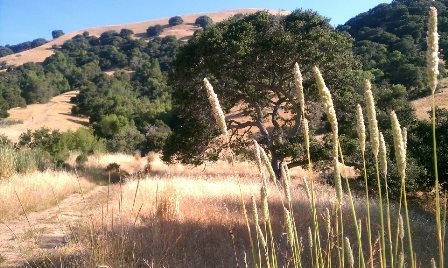 The Idylberry Trail trail that runs along the base of the Lucas Valley Open Space Preserve is a mellow trail (great for families) with gentle slopes and lots of level walking. I usually access it, after dropping my son at Dixie School, fromMt. Lassen Dr. although many of the streets bordering the open space have trail access. When I go to the left I end up at the Lucas Valley horse stables and to the right I can walk all the way to Marinwood community center. This multi-use trail is dog friendly, yet you don't see too many mountain bike riders or horses.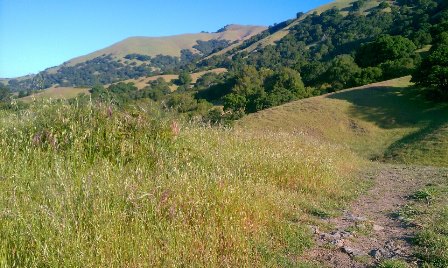 I can walk this trail a thousand times and never tire of it. If you want a more intense workout there are a number of trails that go straight up the hillside.  I recommend a walking stick on these as the ground can be a bit slippery. I often see wild rabbits and turkeys sometimes see coyotes and snakes and rarely see bobcats or a mountain lion...but they are all there!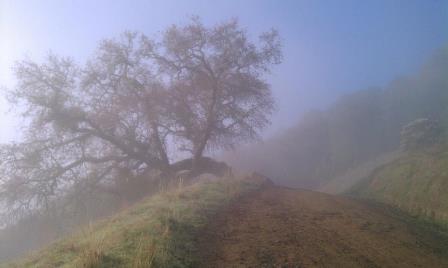 The other trail I love is the Terra Linda Ridge fire road, accessed from Lucas Valley Road across from Mt. Muir Ct., connecting up to the Luiz Ranch fire road. You can also access this uphill trail from Terra Linda at the end of Del Ganado.  This trail is uphill all the way until it connects to the new 680 Trail.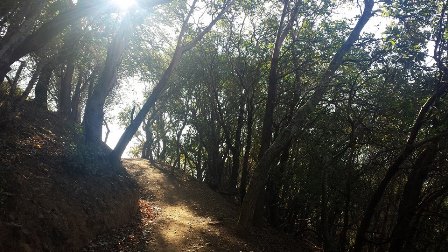 I love this for the cardio workout and the breathtaking vistas from San Pablo Bay to San Francisco skyline to Mt. Tamalpais.  The 680 Trail is fairly new and I have yet to fully explore it.  I have noticed that this portion of the Terra Linda Sleepy Hollow Divide Open Space Preserve has many more mountain bike riders than it used to.
Marin's open space is what I cherish most about the county. I will have to talk about hiking in China Camp and Big Rock another day as they too are fantastic spots in the 94903 zip to hike!  Hope to see you out on the trails sometime.
Hilary Davis, REALTOR 415-235-3133 [email protected]