Government Shutdown Impact on Bay Area and Marin Real Estate
Posted by Marin Modern Team on Thursday, October 3, 2013 at 4:00:23 PM
By Marin Modern Team / October 3, 2013
Comment
 Shutdown Slowing down Bay Area Housing Recovery?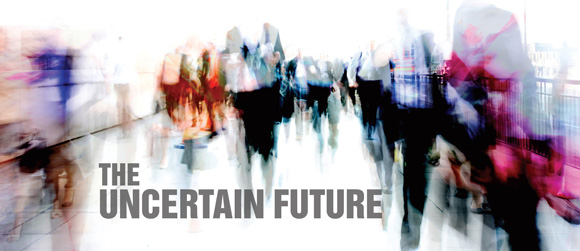 Should the shutdown last less than a week, the impact is believed to be minimal. It creates delays in processing loans for existing transactions involving a FHA or VA. But should it continue beyond two weeks it will be more alarming for the entire real estate market, meaning longer escrows and frustration among sellers and buyers.
As we all know, the explosive housing recovery during the past nine months has been the brightest sector contributing to economic growth. San Francisco's real estate market and Marin County's housing market, might be less vulnerable to FHA and VA loan financing delays then other counties, simply because we have a higher percentage of conventional loans. In more affluent counties, there are less people who depend on monthly paychecks to cover mortgage payments. The vulnerability a prolonged crisis may provide is an increase in notice of defaults and short sales – something no county, state or country can afford. Let's hope this will be over tomorrow, or at least by Monday.
Dr. L Yun, chief Economist of the National Association of Realtors, urges Congress to raise the debt limit because a default or a prolonged shutdown will result in higher interest rates, and we all know what that means. The real estate industry is clearly the most rate sensitive sector of all.
Helen Luttemo is an experienced Marin County realtor, known for great service and in-depth knowledge of all the cities and neighborhoods of Marin. For assistance with your real estate needs, please call or email: (415) 244-4414   [email protected]