From renting to owning in 7 steps!
Posted by Marin Modern Team on Saturday, January 21, 2017 at 4:10:07 PM
By Marin Modern Team / January 21, 2017
Comment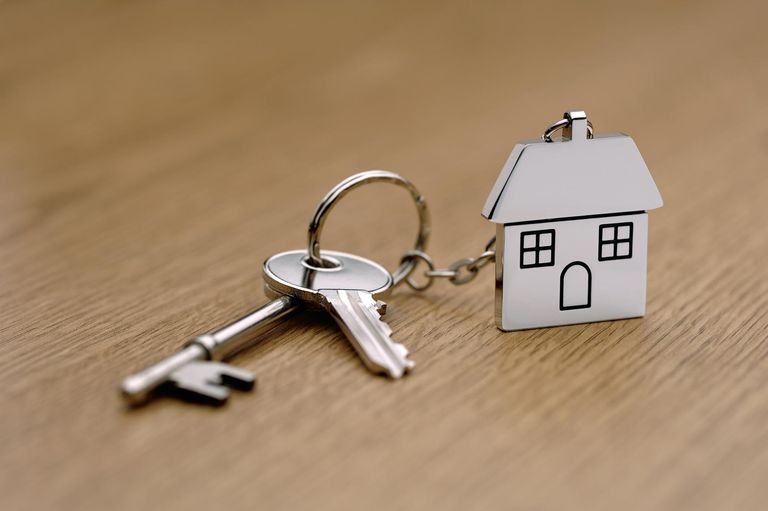 Photo credit: www.thebalance.com
Are you currently renting? Are you tired of subsidizing your landlord without building equity? Maybe you would like to own your own place but just don't know where to start. Here is a list that'll get you going!
1.     Start your research now
No matter if you want to buy in the near future or in a couple of years, starting to look at listings and getting clear about the neighborhoods you would like to live in will be an advantage! Check out houses you like and see for what they sell for. Also see how long listings stay on the market before they sell.
2.     Get pre-approved
You need to know how much house you can afford! There is an easy way for you to find out: talk to a lender and get pre-approved. It's a fairly uncomplicated process that is quick and free of charge. Remember: knowledge is power!
3.     Talk to a realtor
No one will know the market better than an experienced realtor! Most buyers assume that they can't talk to a realtor if they don't intend to buy right away. That's a false assumption! A realtor will be happy to share knowledge and to consult you on a good strategy to go from renting to buying.
4.     Start shopping
Know your market and know that once you start shopping, things might move quickly! You can either go to open houses or have your realtor set up tours for you. I suggest you do both
5.     Submit an offer and do your due diligence
Really read those disclosure documents and make sure you understand them. A realtor can guide you, but it's your responsibility in the end. In the disclosures you will find information about possible additional cost or complications
6.     Perform during escrow
Once your offer is accepted, the escrow process starts. It is crucial that each step in escrow is performed in a timely manner.  A good lender and real estate agent will assist you and guide you!
Get your keys and change the locks and arrange for movers!
Congratulations! You now own a home. Don't forget to change the locks: only you should have access to the home. Your realtor can help you with a check list of things to remember.