Free LED Holiday light swap for Marin residents!
Posted by Hilary Davis on Wednesday, November 21, 2012 at 12:26:56 PM
By Hilary Davis / November 21, 2012
Comment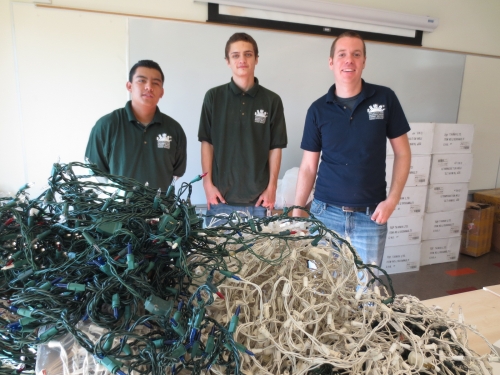 Free LED Holiday light swap for Marin residents! Mark your calendar and go a little greener this December.
Rising Sun Energy Center, a green workforce development and retrofit service organization, is offering a holiday light exchange program. So bring in your old incandescent light strands and get new LED ones for FREE! The old lights will be recycled by ACE and funds will go toward cancer research. The LED light supply is limited, so come early.
To participate, you must be a Marin County resident and bring your PG&E bill.  The holiday light swap is offered on a first come first serve while supplies last basis.  The next Marin dates are in San Rafael:
12/1/12, 12pm-5pm: Northgate Mall, 5800 Northgate Mall, San Rafael, CA

12/8/12, 8am-12pm: San Rafael Community Center, 618 B St, San Rafael, CA
Rising Sun Energy Center helps train youths for green employment opportunities.  The company offers several programs that you might want to look into on their website, one of which is a Free Green House Call. A team comes into your house and does an analysis of the different systems in terms of being more efficient with energy and water consumption.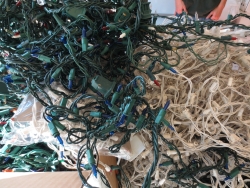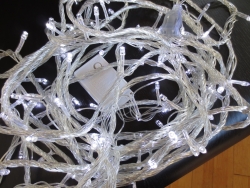 I swapped my old lights out when they were here in November. I love the clear and white ones.  They have a control so you can blink slow or fast or no blinking at all -a hit with my six year old son. And the colored ones can go inside or out. Enjoy the holidays and if you'd like to know what's happening in the Marin real estate market, just drop me a line.
Hilary Davis, Realtor 415.235.3133 [email protected]