Floating Homes in The Last Thing He Told Me with Jennifer Garner
Posted by Barry Adelmann on Sunday, April 16, 2023 at 5:29:58 PM
By Barry Adelmann / April 16, 2023
Comment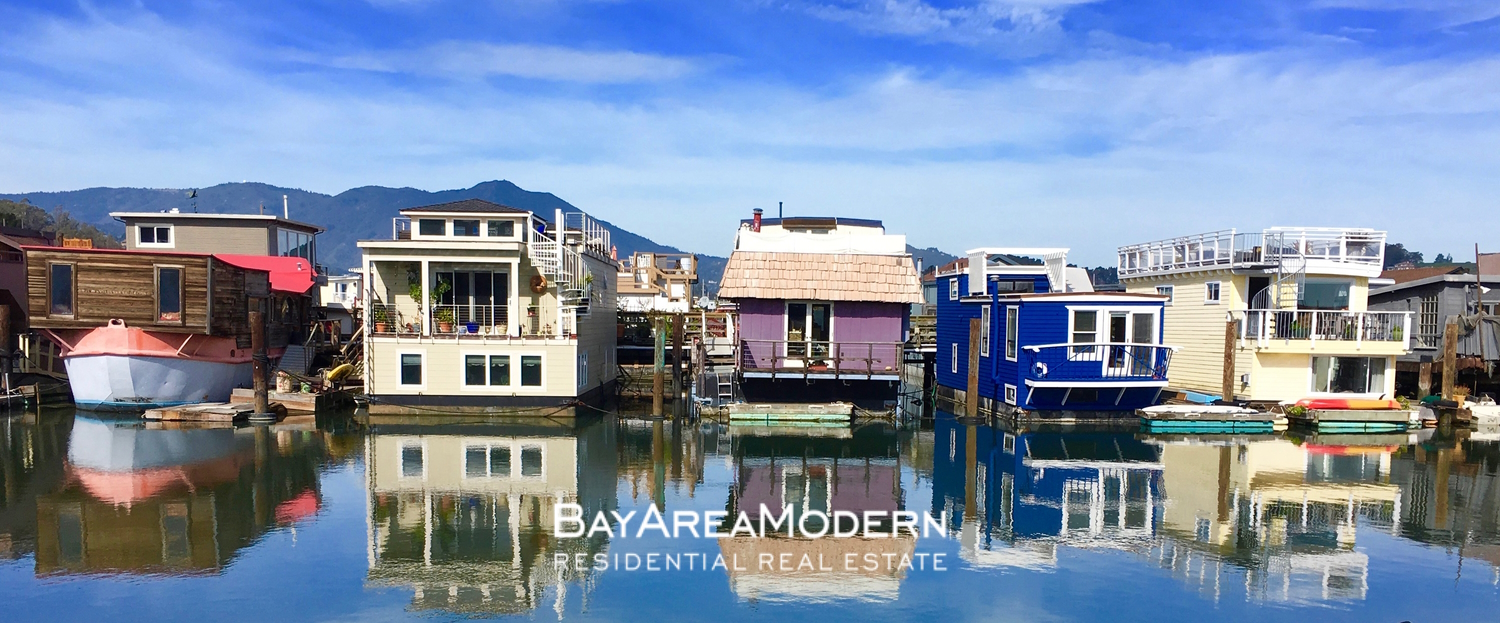 Famed author Laura Dave's mystery thriller novel The Last Thing He Told Me finally made its way from print to the big screen and AppleTV subscribers are enjoying watching the series which features actress Jennifer Garner (who plays Hannah Hall).

While the acting and series is first-rate, what seems to be getting the most coverage right now is the unique setting where the series was filmed. In fact, one of the most commonly asked questions we are hearing is:
Where did they film The Last Thing He Told Me?
Well we've got the answer since the series was filmed in our area (Marin County, California)! Specifically, in the movie Hannah and her husband Owen live in a floating home community in Sausalito California.
Floating Homes in the San Francisco Bay Area
The largest community of floating homes in the Bay Area are located in Sausalito, a vibrant seaside community located on just the other side of the Golden Gate Bridge in Marin County.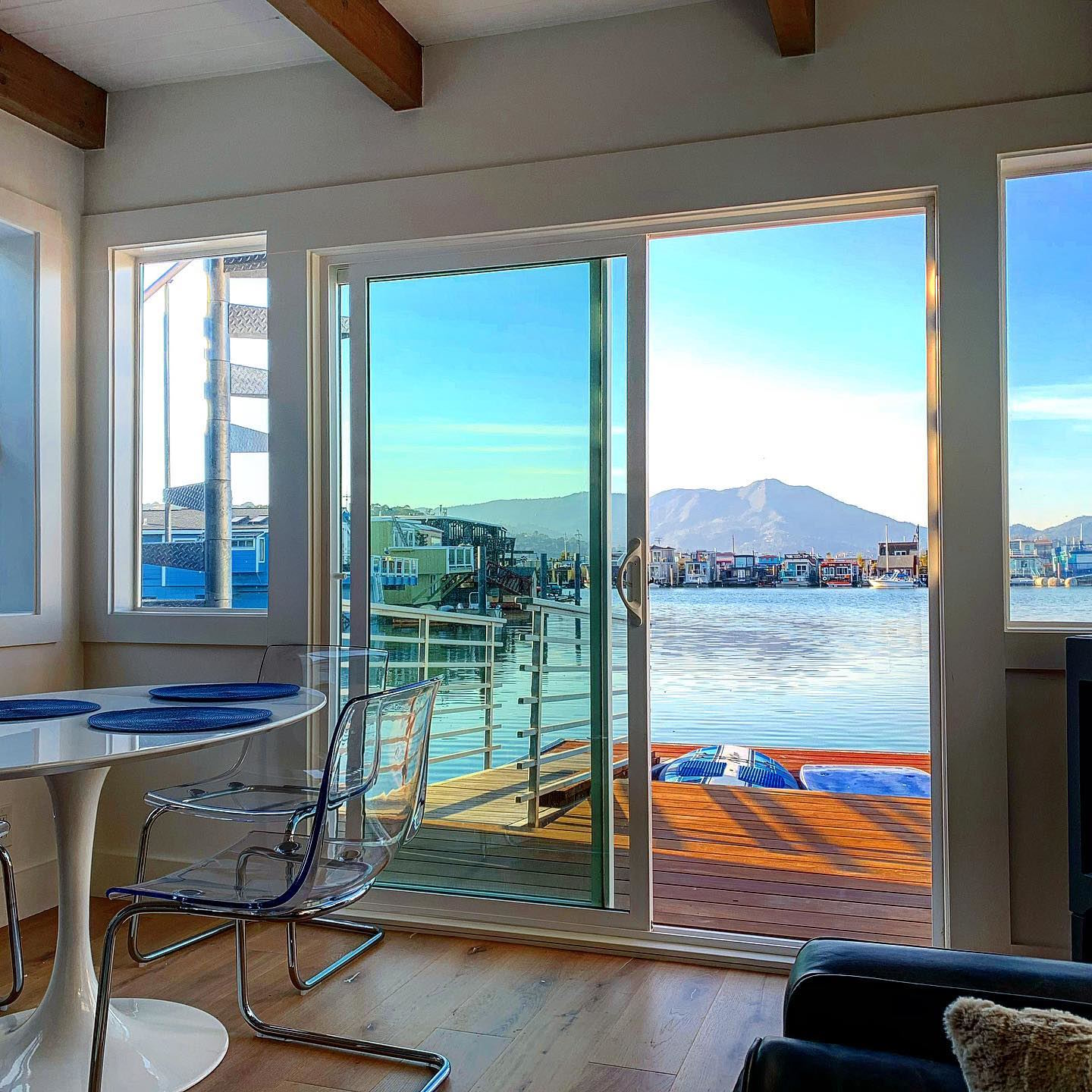 Approximately 425 floating homes can be found in Sausalito and they are spread across a variety of waterfront docks, piers and marinas. These unique homes are nestled right on the water, giving you stunning views of the bay and the city skyline. They're not your typical houses – they're actually floating on the water!
Owners love living in these floating homes because of the laid-back and peaceful lifestyle they offer. Imagine waking up to the gentle lapping of the waves against your home and enjoying the tranquility of being surrounded by water. Plus, the close-knit community of neighbors creates a warm and welcoming atmosphere, making it a perfect place to call home for those who appreciate a one-of-a-kind living experience.
Below you'll find a list of floating homes currently for sale in Marin County:
Buying a Floating Home: it's different!
You should know that buying a floating home IS different than purchasing a traditional home. While there are a number of differences, the most important one that prospective buyers need to understand is that if you plan to buy a floating home, you'll either need to pay cash or obtain a floating home loan (your "mortage pre-approval" for a regular home simply won't work). Instead, you'll need to work with a floating home lender - contact us if you'd like a recommendation since there are only a few.
Floating Home Fees
While condos and townhomes have homeowner association (HOA) dues -- and some floating homes do also, the biggest monthly fee you are likely to incur as a floating homeowner are berthing fees.

The costs for berthage or slip fees are determined based on factors such as the size of the berth, the size of the floating home, and the location of the dock or marina. These fees can vary significantly, but typically fall in the range of around $1,200 - $1,500 per month. The fees generally cover various amenities such as potable water, natural gas, garbage, sewage, parking, and common area maintenance.
Inspecting a Floating Home (pre-purchase inspection)
Inspections are critically important when buying any home however it takes a whole different skill set and level of knowledge and expertise when inspecting a floating home. Very few inspectors are familiar with floating homes and it's critically important that you are working with a Realtor who is not just familiar with floating homes, but also knows the trusted resources you'll want to assist you along the way.
Floating Home Realtors in the Bay Area
If the floating home lifestyle seems like its right for you, we'd love to connect you with a Bay Area Modern Realtor who can assist you along the wall. Contact us and let's get started!
Contact Bay Area Modern Real Estate