Fixer vs. Turnkey: Which is a better investment?
Posted by Hilary Davis on Friday, June 29, 2012 at 7:56:53 AM
By Hilary Davis / June 29, 2012
Comment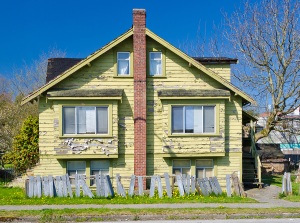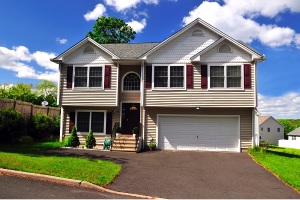 When buying a house, is it more economical to buy a fixer at a low price or to buy a home that is more expensive that has all the work done and is in move in condition? Often clients say they want a fixer because they think that is the cheapest way to purchase a home. Sometimes it is and many times it is not.  There are many degrees of "fixers" out there.  Some only need simple cosmetic upgrades: paint, carpet, landscaping and new appliances.  Others need to be completely gutted and structurally reworked.
1:  First--look at is financing.  How are you paying for the home purchase-cash or loan?  If a loan, what type? Some loans, like FHA, require the home to be in a certain condition without needed repairs. Note-there are options to getting additional financing for repairs on FHA loan, please discuss this with your lender.
2:  Second -- how are you going to pay for all the upgrades; do you have the cash on hand.  This is important to look at, as once the escrow closes you are now paying a mortgage and if you can't live in the house until it is fixed then you are paying two rents and still need cash for improvements.
3:  Third --who will be doing the work.  Are you going to do it, if so do you really have the time and expertise?  These are just a few of the questions to ask when thinking about a fixer.
On the other hand, a move in ready home may be the best option. With interest rates so low it often makes sense to buy a home with all the work done.  You are financing the remodel and upgrades at an incredibly low rate.  This means you don't have to come up with more cash, therefore even if the house costs more it may require less cash out of pocket and save you money in the long run.  Also, consider the stress free element of moving into a turn-key home, all the work is done and the enjoyment starts immediately. 
Buying a home and moving are stressful, so is doing work on your home.  I encourage my clients to be realistic about what fits their budget, cash on hand and quality of life.
Every situation is different.  I have successfully assisted hundreds of buyers with different needs, wants and desires and I welcome the opportunity to discuss your Marin County real estate needs with you.
Hilary Davis, Realtor  415-235-3133 [email protected]