Finding a Home With Charm and Character in San Rafael
Posted by Marin Modern Team on Sunday, January 8, 2012 at 12:31 PM
By Marin Modern Team / January 8, 2012
Comment
When Clint and Kim started their search over a year ago for their first home, they didn't want a cookie cutter home. They were looking for charm, character, something a little unique. They weren't disappointed! The house that captured their imagination was located in Central San Rafael and had been owned by Dr. William Galeno, the largest collector of Japanese armor in the west. Remnants of the past could still be found in the house. The heirs, who were selling, the house clearly were not tuned into the market conditions or realistic about the house and all the deferred maintenance. This listing held the record for the most days on the market in Marin - 841!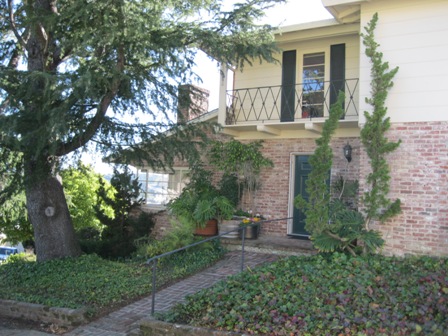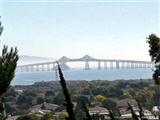 Then Clint and Kim came along...... and after a protracted negotiation, they struck a deal and the rest is history. Clint and Kim, new to home ownership and a house in need of work, readily admit it was a bigger undertaking than they anticipated. However, when I stopped for a viewing during the holidays, Clint and Kim were beaming with pride. Yes, it was a LOT of work but the results were stunning. Clint and Kim.....if you're reading this, take a well-deserved break and enjoy your home in 2012. There will always be time for more home projects!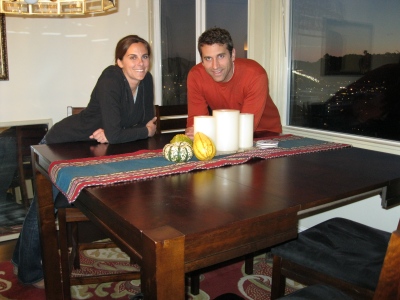 If you're looking for that special home, with charm, character, maybe older, maybe not, possibly a project where you can add your own personality or maybe just in need of cosmetics like paint and fixtures ...call or email me. I'm ready to go to work for you!
Cell: 415-271-3109