Farmers Market Season in Marin County - Get your fresh produce now!
Posted by Cari Gennarelli on Wednesday, May 23, 2012 at 11:04:44 AM
By Cari Gennarelli / May 23, 2012
Comment
Farmers Market Season in Marin County - Get your fresh produce now!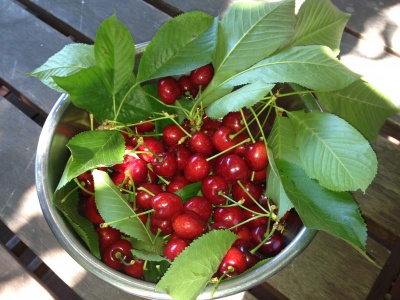 The Farmers Market Season is officially open in Marin County! Check out the schedule for a location near you.
The AIM (Agricultural Institute of Marin) founded in 2004 and born out of the desire to promote and support the "Buy Local" movement manages the Marin County farmers markets. The first farmers market in Marin County was in 1983 at the Civic Center and it remains today as the largest market in the Marin area.
29 years later, year round and seasonal markets have popped up all over the Bay Area including 19 just in Marin County.
Farmers markets hold a special place in my heart. In 1981 I left for college. Ok, so college was only a 75-minute drive from Marin but it felt like a different world. In Davis, my favorite thing to do on Saturday mornings was to visit the local farmers market near campus. I didn't go every Saturday - I was in College and well, sometimes the Friday night events trumped getting up early to peruse fresh veggies and seasonal fruits. Don't judge me!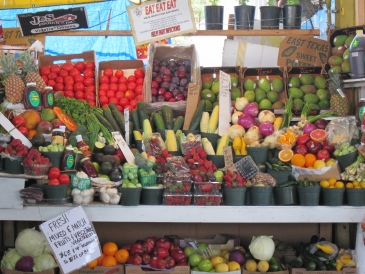 I think my attraction had many layers. The solitary time, escape from the un-reality of campus life, making deposits in my visual bank and of course collecting a few treats to share with my roommates.
From those early days, before the first rumblings of the "Buy Local" movement it just felt right. Buy direct, buy fresh and just buy what you need more often.
As a young child my mom brought us to the first Health Food stores in Marin and while at the time I was mortified and hoped no one would see me, my moms early adoption to organic produce from small local farmers, made a lasting impression.
Thank you Mom! I am hyper aware of organic vs. non organic, how many grams of sugar a product has, are there 5 ingredients or 50 on the label.  I have passed this on to my son but as a teenager he has discovered donuts and girl scout cookies!
Shopping at farmers markets not only supports the local farmers and the Buy local movement but also gives you a "no-brainer" approach to shopping. You don't have to read the labels or wonder if you are buying and eating healthy. Fill your cart with bright leafy greens, sun drenched fruits and maybe some local meats and fish!
Having a dinner party? That is a great time to hit the Farmers Market and create a menu based on the seasonal offerings.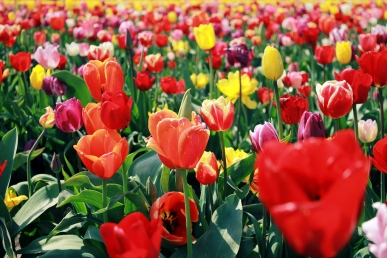 On your way out pick up a vibrant bunch of locally grown flowers for the table, go home and share your bounty with your friends and family! Enjoy!