Everybody can buy a home - starting is key
Posted by Marin Modern Team on Wednesday, February 15, 2017 at 7:43:47 AM
By Marin Modern Team / February 15, 2017
Comment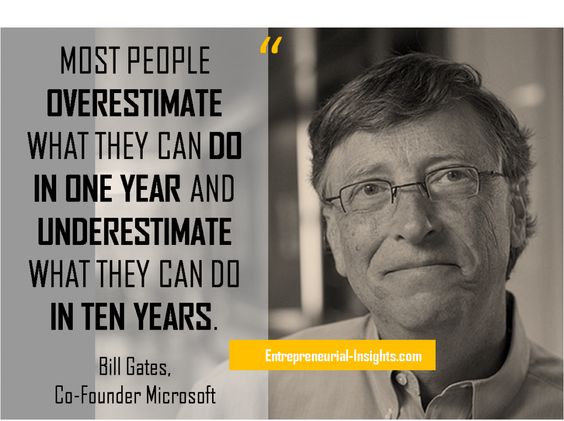 Would you like to own your own home? Are you tired of paying rent (or subsidizing your landlords mortgage instead of paying your own mortgage?
There is real estate out there for everyone. It's a matter of starting and staying focused.
The answer to all of these problems is: START NOW.
Your credit isn't what it's supposed to be: start now.
You don't have a down payment: start now.
You haven't gotten pre-approved: I think you know what to do...
Talk to a lender or your bank to find out what it would take for you to qualify for a mortgage.
Talk to a realtor to find out about market conditions and the buying process.
There is so much information you can gather and that will prepare you for buying a house.
I am happy to work with you and to point you in the right direction.