Echo Boomers Fuel the Housing Recovery in Marin
Posted by Marin Modern Team on Monday, September 10, 2012 at 4:18:55 AM
By Marin Modern Team / September 10, 2012
Comment
When holding a Sunday Open House in a neighborhood known for excellent schools it feels like there's a tsunami of Echo Boomers arriving from San Francisco.  If I was to sum up the real estate market in Marin it would be a combination of changing demographics and the imbalance in supply and demand especially for homes under $800,000 which account for over 65% of the home sales in Marin.  If this trend seems unique to Marin, it's not.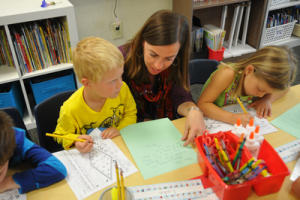 Charles Schwab's Chief Investment Strategist, Liz Ann Sonders said in the August "Investing Insights" newsletter that "she's not wearing blinders about slow job growth, underwater homeowners and foreclosures but the forces of demographics and supply/demand imbalances have begun to register their weight."  There's a large gap developing as household formations surge.  According to Schwab, the number of homes for sale normalized by potential buyers (working age population) is now at a record low.  In Marin, 45% of all available homes on the market were in contract as of July 1, 2012 compared to 29% in 2011 and 26% in 2010.  Buyers are competing for fewer available homes driving up the percent in contract.
Third Quarter housing reports are out and all of the indicators are trending upward suggesting the housing market is finally moving into positive territory.  That's good news for homeownes.  U.S. home prices in June posted their first year-over-year increase in nearly two years with more buyers chasing fewer homes on the market.  The S&P Case-Shiller index of 20 major metropolitan cities showed prices rose by 0.5% in June compared to a year ago and up 2.2% from the first quarter, the largest quarterly gain since 2005.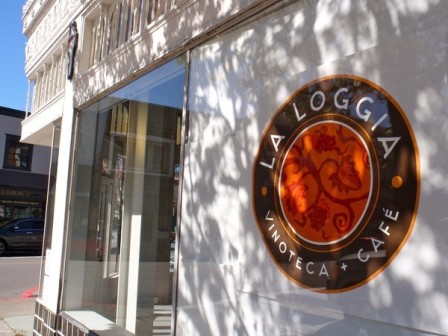 Are the Echo Boomers responsible for the housing market recovery?  Wander the streets of San Anselmo on a Friday evening, or go to Larkspur Landing's Country Mart, same for downtown Fairfax, Larkspur or Mill Valley and you will see the "30 or 40 something's" have arrived!  Lots of families, schools bursting at the seams, outdoor music combined with Farmers Markets, new wine bars, music venues and restaurants catering to a younger crowd. The Echo Boomers are bringing new vitality to our communities opening businesses and invigorating existing businesses.
In conclusion, Ms. Sonders quotes a research paper from the Joint Center for Housing Studies at Harvard.  "The good news for housing is with a modest lift from immigration, the Echo Boom generation will grow even larger as its members move into the prime household formation years."