Disney's Beauty and the Beast Comes to San Francisco
Posted by Marin Modern Team on Wednesday, December 18, 2013 at 11:52:43 AM
By Marin Modern Team / December 18, 2013
Comment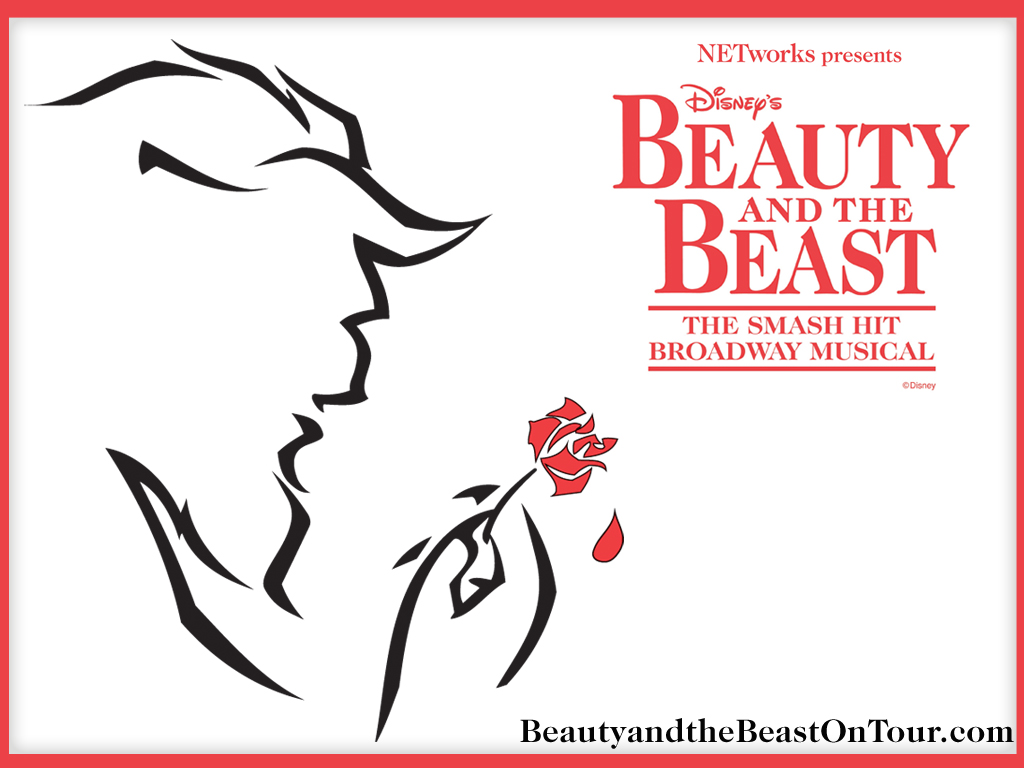 Every child has seen at least a dozen Disney movies growing up, but nothing beats the classics: The Little Mermaid, The Lion King, Cinderella, and Beauty and the Beast. It seems like Broadway may be feeling a little nostalgic since NETworks has created Disney's Beauty and the Beast. Luckily for those who live in Marin, the East Bay, San Francisco, and anywhere else in the Bay Area, Disney's Beauty and the Beast is coming to the Curran Theatre! The story we all know very well comes alive on the broadway stage.
The classic story of Belle, a young woman in a provincial town, and the Beast, who is really a young prince trapped in a spell by an enchantress, comes alive through song, dance, and amazing costumes and lighting. If the Beast can learn to love and be loved, the curse will end and he will be transformed to his former self. Not only is the Beast under the spell, but everything in his home is, too. Lumiere, the candlestick holder, Chip, the chipped tea cup, Mrs. Potts, the teapot, Cogsworth, the clock, and every talking object will permanently be as they are if the Beast doesn't break the spell. 
Disney's Beauty and the Beast has become an international sensation that has played to over 35 million people worldwide in 13 countries.
This show is great for any age to enjoy and will keep you entertained. 
If you go:
The show opens December 21 and goes through January 5, 2014
At the Curran Theatre
Daytime Matinee shows, and evening shows