Congratulations Novato and San Rafael!!!
Posted by Kathleen Emrey on Friday, May 15, 2015 at 7:22:34 AM
By Kathleen Emrey / May 15, 2015
Comment
AARP, formerly known as the American Association of Retired Persons, just came out with its annual list for the most livable, friendly and healthy American cities and neighborhoods for people over 50 and guess which town came up as the best small city for staying healthy - Novato, CA. San Francisco came in at number one for large cities - not bad company.

The reasons cited for Novato to come in so high for staying healthy is the access to excellent health care providers and personal satisfaction with services provided; a lower hospitalization rate; the lack of obesity among residents; a decrease in tobacco usage and the multitude of exercise opportunities. We are a fit bunch.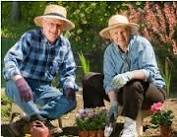 Novato is blessed with many resources for 50+ citizens to live a healthy, enjoyable, productive life.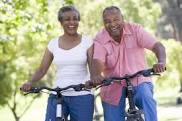 Not only that, Novato ranked fourth in the 50+ Best Small Cities for Date Night with San Rafael coming in fifth.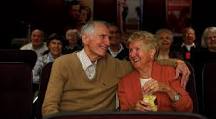 According to an AARP spokesperson, the Date Night rankings were based on access that cities provide for entertainment and cultural activities and that San Rafael offers a wide variety such as the Marin Symphony, the Fenix bMusic and Supper Club and the Falkirk Cultural Center. Restaurants, music venues and social organizations add to the many choices we can make.
We are so fortunate to live in Marin, a community that supports our lifestyles from youth to senior life.