COMING SOON! Rare Waterfront Opportunity...
Posted by Marin Modern Team on Friday, September 4, 2015 at 10:02:17 AM
By Marin Modern Team / September 4, 2015
Comment
Real waterfront property is very rare in Marin, and AFFORDABLE waterfront is almost non-existent.  This uber-cool vintage cottage is located on an inlet in a desirable San Rafael neighborhood. This location is a popular Plein Air painting site, moments away from the hottest kite-surfing destination in the county, mountain bikers paradise, strolling distance to the trendy new Strand Development where there will be a gourmet grocery, a waterfront restaurant, dry cleaners and more.
This house was built in 1937 and was originally a duck-hunting lodge.  There are three bedrooms and two and a half bathrooms.  Some of the cooler features include a large deck with a boat dock perfect for launching a paddle board, kayak or small boat, and an awesome stone fireplace.
The third bedroom and one of the baths is currently sealed off and rented.  It would make a perfect Air B & B rental because the location is so fun,  or it could be reintegrated into the original  home.
The current owner has lived there for 32 years, so the home could benefit from some contemporary upgrades.  You could take it modern, which would be phenomenal, or go super vintage with it--which would have an undeniable charm as welli.  Either way, the one word that describes this place perfectly is SPECIAL!!   The dock is off to the left in the attached picture. 
It will be on the market September 9th.  Call or write with any questions:  Muriel@marinmodern.com. 415.225.4641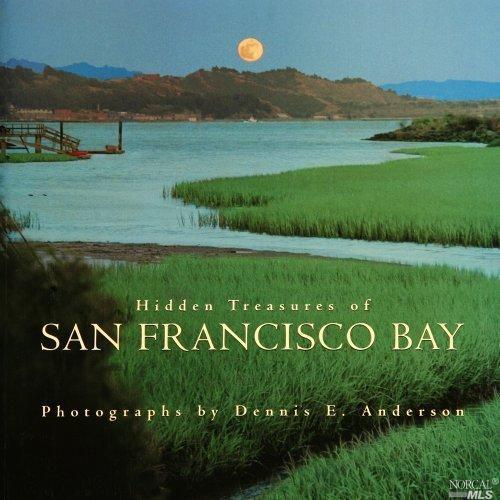 You're home.  Forget the houseboat dream, and forget camping.  It's just what you do... every day.
Offered at $1,020,000