Come Run in Novato for a great cause!
Posted by Enrica Price on Monday, August 31, 2015 at 1:10:19 PM
By Enrica Price / August 31, 2015
Comment
Anyone can come join in on the fun and run in these two great upcoming events in Novato to raise money for charity and the local community. I hope to see you out there at one or both of these events!
MARIN MOONLIGHT RUN - 5K/10K on September 25th 7:45pm Start Time
This run will take place under the full moon at the Hamilton Marsh.  You can register online at www.urbancoyoteracing.com  All you need to bring is a flashlight or headlamp and the glow sticks will be provided.  The is an all age event and super fun for families and singles alike.  What a great way to raise some money for our community.  Proceeds will go to the Novato Youth Financial Assistance Program in partnership with City of Novato.  The cost is 5k/$40 and 10k/$50. There are volunteer opportunities for those who wish to help out and run for free...just go on the website for more info.  See the course map below.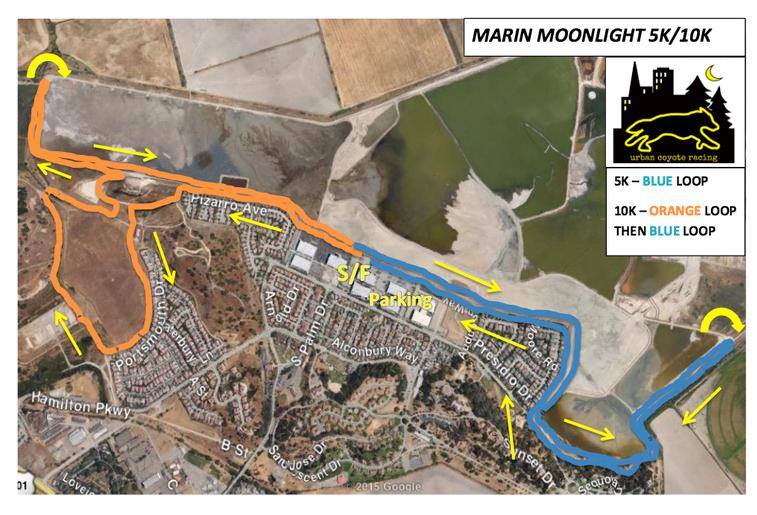 THE COLOR DASH - 5K on October 3rd 10:00am Dash Start
This run takes place at the gorgeous College of Marin Indian Valley Campus.  All paid participants receive a bib, tattoo, t-shirt and color pack.  This events proceeds will go to benefit The Rotary Club of Ignacio Foundation.Pricing starts at $40 for a single person and then package pricing for teams and families. You must have a ticket to participate so go to www.newcolordash5k.ticketmob.com to reserve your early pricing. At each kilometer you get sprayed with a different color and you will finish strong in pink!  This is not a timed run and every skill level is welcome.  See the course map below.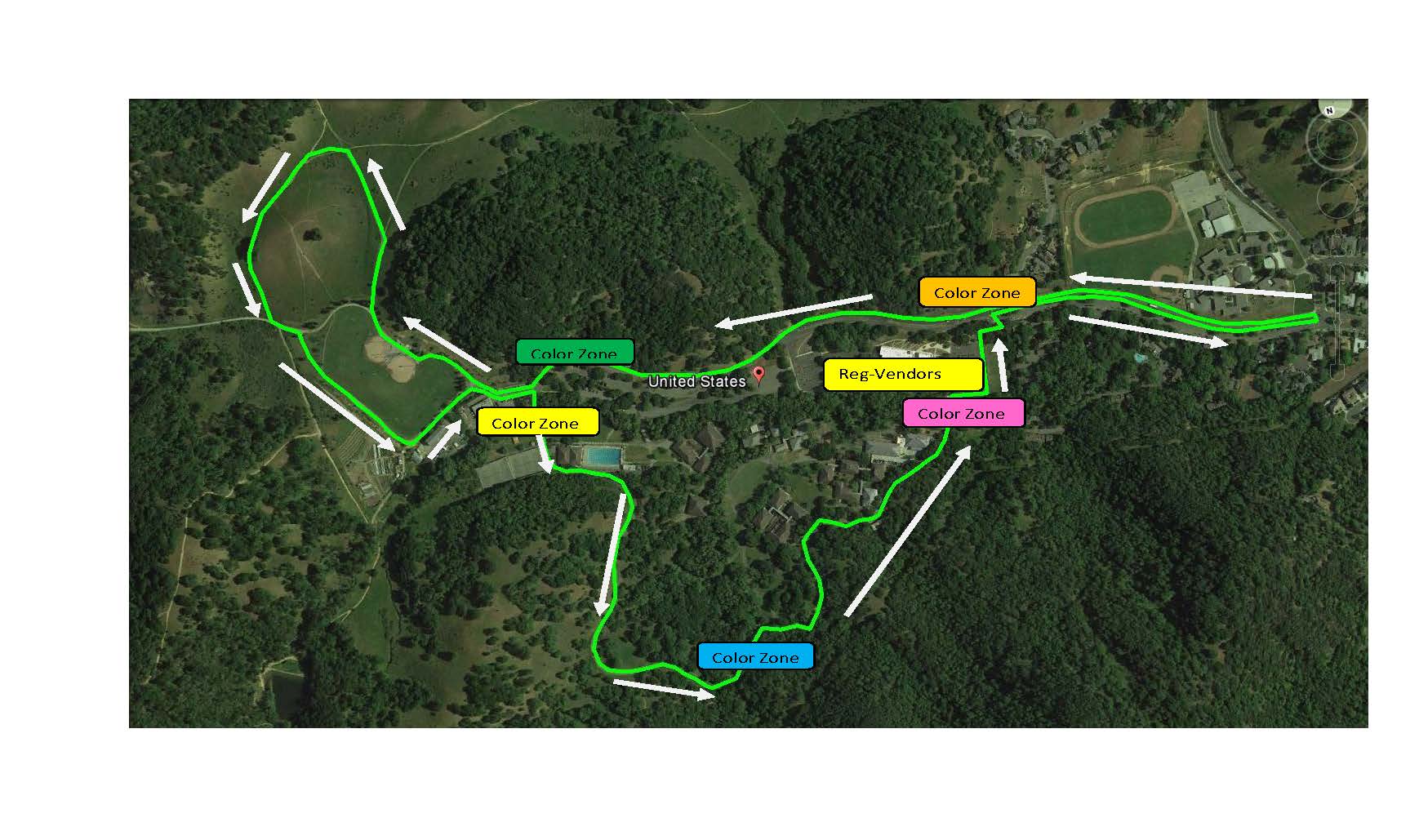 Should you ever need or want any information about the fun events going on in Novato, a real estate update or a complimentary home valuation, call me at 415-471-6205.  I love our community and I am happy to help you learn more about this great town and the local real estate market. enrica@marinmodern.com www.realtornovatomarin.com