City dwellers thinking of moving north, this is for you.
Posted by Marin Modern Team on Monday, May 21, 2012 at 8:41:30 PM
By Marin Modern Team / May 21, 2012
Comment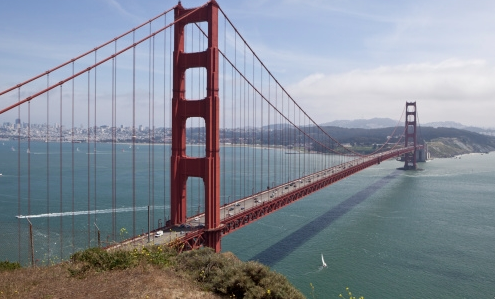 My most recent home tours have been with residents of San Francisco who are interested in moving to Marin because they want more room, great public schools or better weather. All are great reasons to move here!

My experience has been that these future Marin dwellers have one town in mind (after talking to friends or just hearing about a certain area) and they want to begin their search there. After our home tour and hearing about their wishlist of their "perfect home", it's frequently apparent that they need to learn more about Marin towns as most of their wants (ie: bigger backyards, flat leveled homes, more bedrooms etc.) can be found in homes the more north you go.  After we went our separate ways for the day, I sent them updated listings that match their criteria in additional towns with the following recommendations:

1) On the first tour of the new area, take a drive up, spend a good few hours having lunch and driving around to see what the area feels like. (This tour can be a self guided tour, or let me meet you and show you around, I recommend doing one town a day as it can get overwhelming if you jam pack a few in a day).

2) If schools are a priority, read up on them here and check out the latest API scores.

3) Find out where local conveniences (shopping centers, parks, trails) are to homes that most interest you. I can certainly help with that!

4) Commuting times:  Bus, ferry or driving all have pros and cons, definitely weigh those when looking in a specific area.

5) The weather gets warmer and sunnier the more north you go.
6) Last but not least, visit the area more than once at different times of the day so you can get a real feel for it. See if it's a place you can really see yourself and your family growing into.
If you have any additional questions that I can answer, please feel free to drop me an email or give me a call.